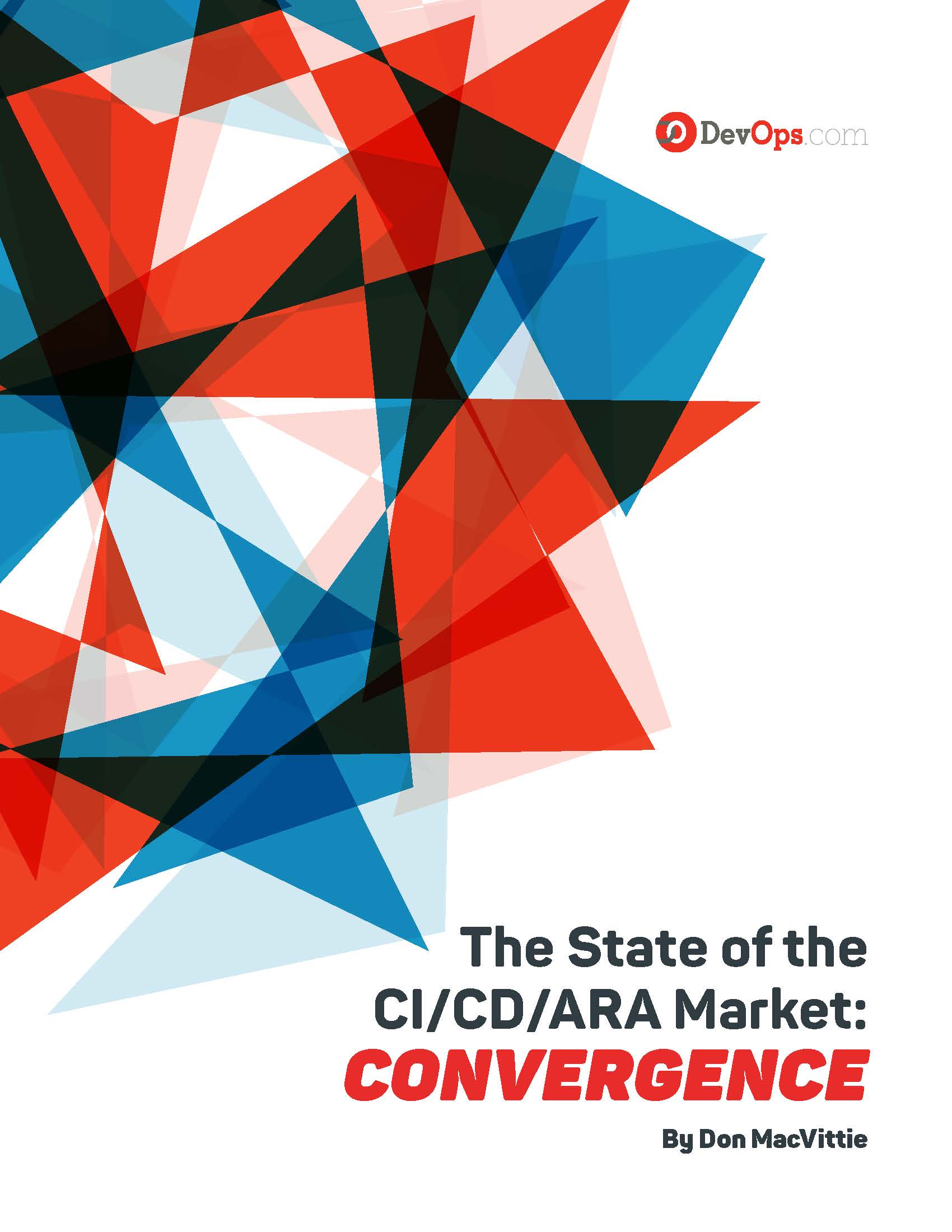 The entire CI/CD/ARA market has been in flux almost since its inception. No sooner did we find a solution to a given problem than a better idea came along. The level of change has been intensified by increasing use, which has driven changes to underlying tools. Changes in infrastructure, such as containers and serverless, have necessitated changes in supporting tools. The result has been nonstop change in what/where/how. Some areas are finally starting to settle down while new ones are introducing more flux.
Through all of this, continuous integration (CI) and continuous delivery (CD) have stood as root skills/tools for DevOps implementations, and are even used in many organizations that would not call themselves "a DevOps shop." Application release automation (ARA) has grown also, but at a slower pace that matches adoption rates and growth of DevOps. In all of the changing landscape, the core of CI, CD and ARA have solidified into necessary functionality, desired functionality and optional functionality.
Increasingly, we are seeing a wealth of other toolsets being used consistently with these cornerstone products. Consider Git-based repositories, which have largely taken over application development source code management and are increasingly taking over infrastructureas-code projects also. Or AIOps, which run after ARA has done its job but increasingly users want integrated because their feedback impacts the next iteration of the software. Some vendors, such as GitLab, are automating the feedback from AIOps into the issue tracking system to improve the value chain.
This complimentary resource is offered by DevOps.com.
Download Now