Hasura today announced the public beta of Remote Joins, which makes use of an open source GraphQL query language for application programming interfaces (API) to join disparate data sources residing in different repositories.
Company CEO Tanmai Gopal said Remote Joins extends a GraphQL engine the company has developed around a project that is now hosted by the GraphQL Foundation, an arm of the Linux Foundation. The GraphQL Foundation counts among its members Airbnb, Amazon Web Services (AWS), Apollo, Coursera, Elementl, Facebook, GitHub, IBM, Intuit Hasura, Paypal, Prisma, Shopify and Twitter.
Originally developed by Facebook, GraphQL has emerged as the basis for a more streamlined alternative to REST APIs. GraphQL provides a complete description of the data made available via an API and is organized in terms of types and fields rather than traditional endpoints. In addition to making it more clear what data is available via that API, developers can employ types to avoid writing manual parsing code.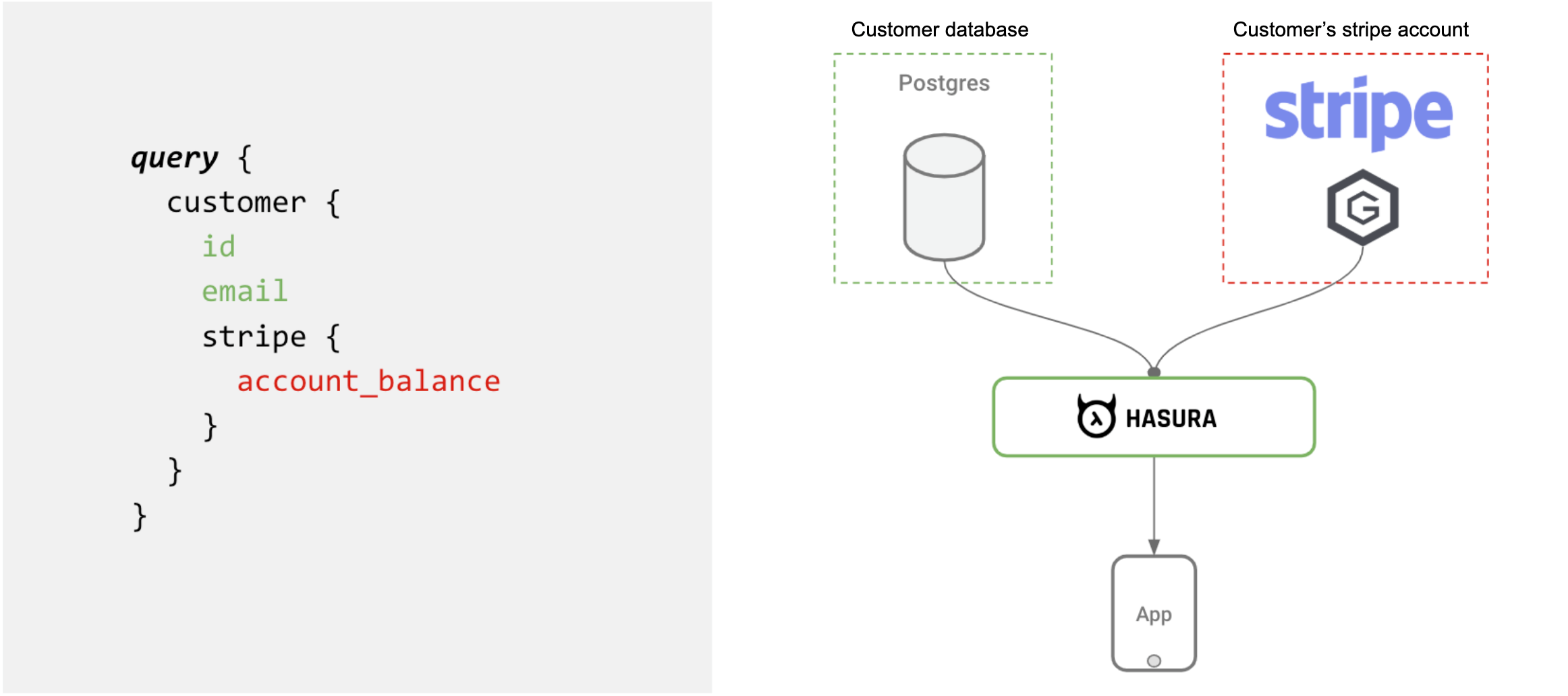 Hasura is now taking that concept a step further by enabling IT organizations to join data residing in different databases and microservices to enable that data to be queried as if it were a single data source. The core Hasura engine automatically generates the GraphQL engine, which enables those remote joins to be created in a few minutes.
Gopal said joining data across a complex portfolio of modern applications based on microservices and legacy monolithic applications is becoming increasingly difficult as the number of microservices in an IT environment continues to proliferate. The Hasura engine addresses that issue by providing data access and flow tool base on a GraphQL type system for managing APIs that can be applied to GraphQL APIs as well as REST APIs or other protocols, he said.
The join, authorization logic and consistency checks are all managed by the Hasura engine. Hasura also provides data change management, observability, auditing, security and performance management capabilities. That approach makes it possible for data sources and APIs to evolve independently while still allowing organizations to query data flexibly, noted Gopal.
As DevOps and DataOps processes continue to converge, IT organizations will need to find a way to advance application and API development in a way that doesn't result in data access becoming a major bottleneck. Too many DevOps teams are rapidly building applications and APIs only to find themselves waiting to be given access to data. GraphQL could provide a foundation on which IT teams can manage DevOps and DataOps processes more collaboratively.
It's not likely IT teams will be replacing existing REST APIs wholesale overnight. However, it's also apparent that REST APIs may not enable IT environments to scale as efficiently as GraphQL, which is the primary reason why Facebook developed it. Of course, it's still early days as far adoption of GraphQL is concerned. However, with more IT teams under pressure to innovate faster, interest in a more streamlined approach to building and managing APIs is likely to gain additional momentum.