Tag: 2017 predictions
By Ross Mauri, General Manager, IBM Z https://www.ibm.com/blogs/systems/red-hat-openshift-now-available-ibm-z-linuxone/ Today we are pleased to announce that Red Hat OpenShift Container Platform is generally available for IBM Z® and IBM LinuxONE™. Red Hat is ...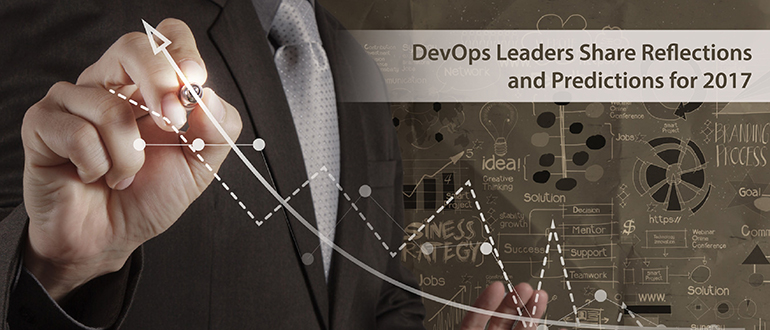 As the New Year kicks off, it is a time for reflection and a chance to look ahead and plan for what is to come. While many are making personal resolutions pertaining ...