Tag: analytics tools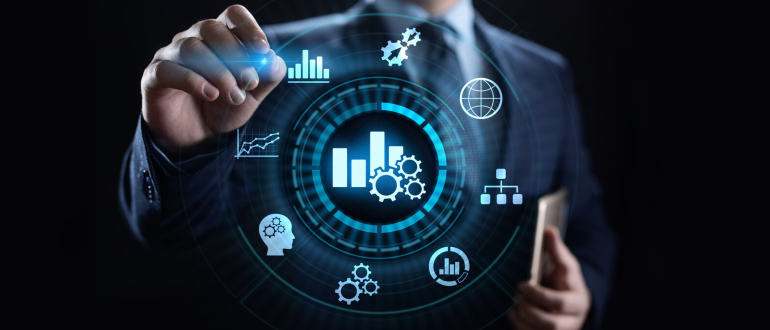 Data self-service is a hot topic these days. By giving different people across an organization–marketers, technologists, business leaders, etc.–access to available data and analytics tools, you empower business users and decision makers ...
Embedded analytics are a powerful tool for adding value and stickiness to your desktop and mobile apps. Many app developers are providing these features as standard in their tools. But should independent ...