Tag:
automated cloud deployment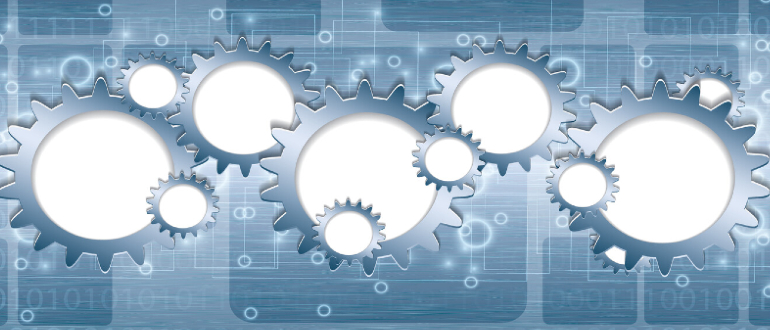 One of several iterations that IT likes to go through is corporate standards for technology versus best tool for the job. We like to have standardization because it allows staffing portability between ...
Your team is on its agile journey and you can more or less track a deployment from a story, through git commits, to an automated builder, to an artifact repository, into a ...