Tag: behavioral testing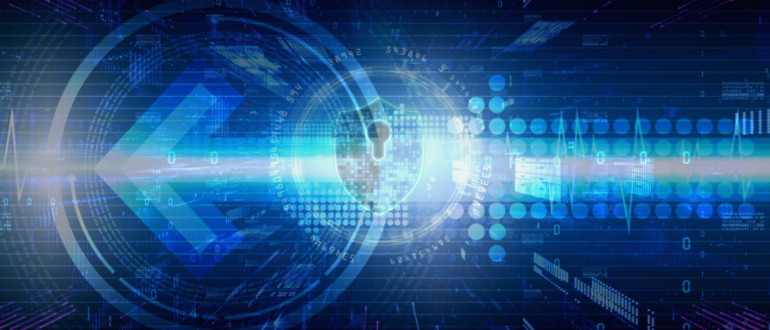 With DevOps comes implementation of CI/CD, automation and testing. Is this sufficient to achieve "shift left testing"? Or does testing need to shift further left? Do we need new or additional tests ...
Secure software depends on people finding vulnerabilities and deploying fixes before they are exploited in the wild. This has lead to a world of security researchers and bug bounties directed at finding ...