Tag: coding bootcamp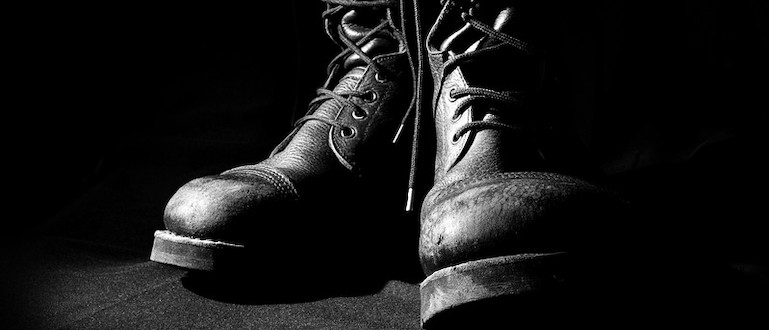 The proliferation of low-code and no-code applications are changing the landscape for software. In the past decade, growth in these areas has empowered employees to generate solutions at the speed of a ...
The way we communicate with the world has changed drastically in the last 20 years. Gone are the days of pen and paper, lengthy phone calls and, to a certain extent, even ...