Tag: developer education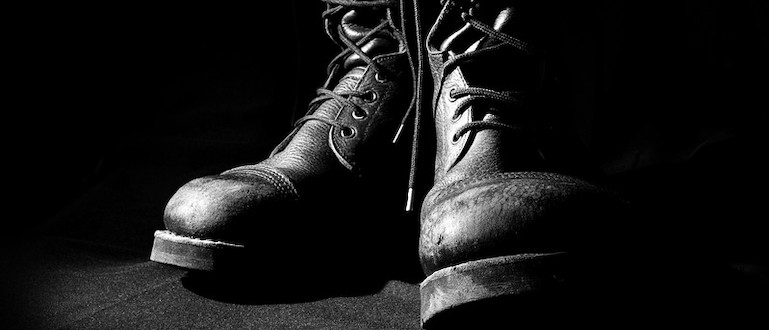 The proliferation of low-code and no-code applications are changing the landscape for software. In the past decade, growth in these areas has empowered employees to generate solutions at the speed of a ...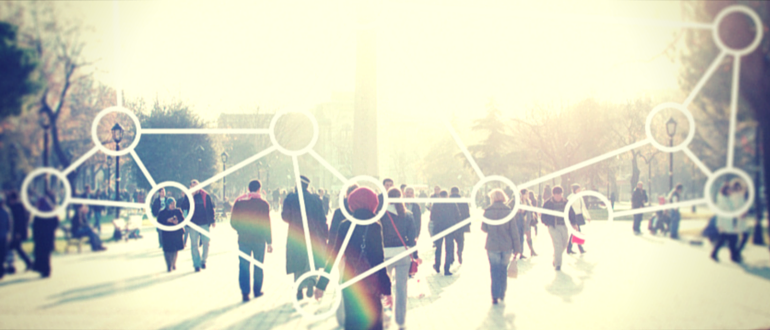 The most common thing I hear from developers who are building internet of things (IoT) solutions is: It isn't easy. And it's not. Not because of a lack of skill—the developers I ...