Tag:
communication skills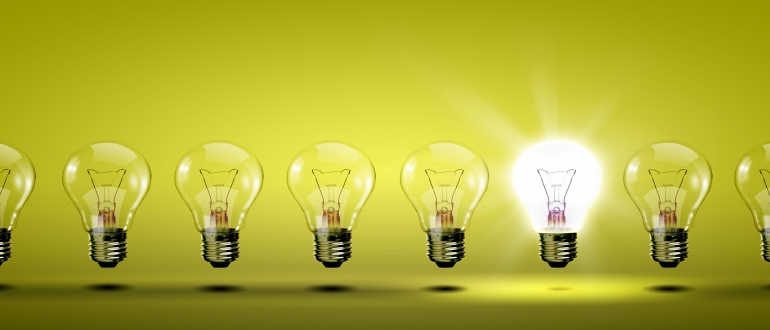 DevOps Institute released its annual Upskilling the Enterprise survey and the results are as interesting as last year. The organization of DevOps teams and its interaction with speed/success was one area that ...
While the precise definition of DevOps is an evolving matter, a simple way to describe it is this: DevOps is a change of mindset toward an agile and inclusive approach to IT ...