Tag: container as a service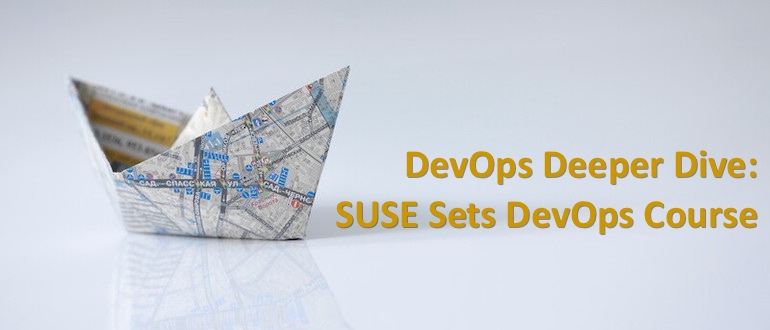 There was a time when SUSE was considered to be the second-biggest force driving the adoption of Linux in the enterprise, after Red Hat. Then came an odyssey to rival any epic ...
As IT organizations are being asked to provision and support an ever-growing number of platforms, they increasingly require an approach that abstracts away as much of that complexity as possible. With that ...