Tag: continuous devliver
Quality Assurance is critical in Continuous Delivery. Every change we commit to the common source repository is a release candidate. That's why we test our code before we release it. We find ...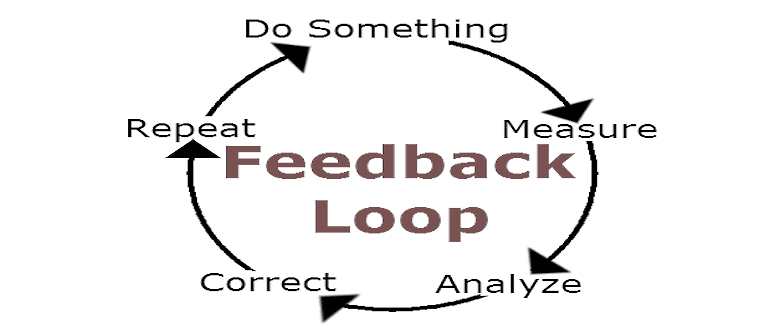 As organizations begin to institute DevOps patterns and continuous delivery into their IT shops, one of the most dramatic long-term returns on their investment is that it bolsters the class and consistency ...