Tag: continuous flow
What makes a group of individual contributors a team? You can look at today's product development teams as an ensemble of craftspeople from different disciplines. Code builders, design artists, storytellers, and an ...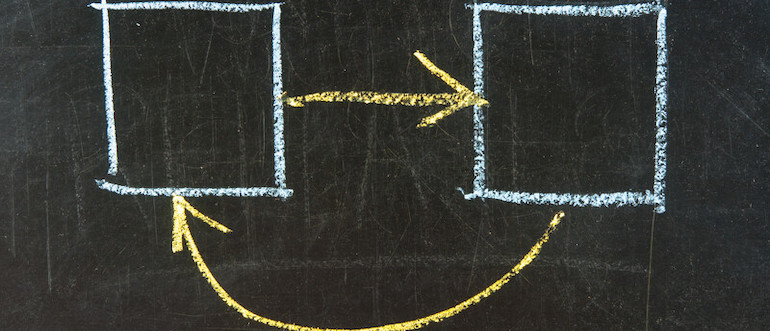 As indicated in my prior blog Learning the 'First Way' of DevOps–Continuous Flow, many organizations are struggling to realize well-engineered DevOps, even the 'first way' of DevOps – continuous flow. The first ...