Tag:
culture. transformation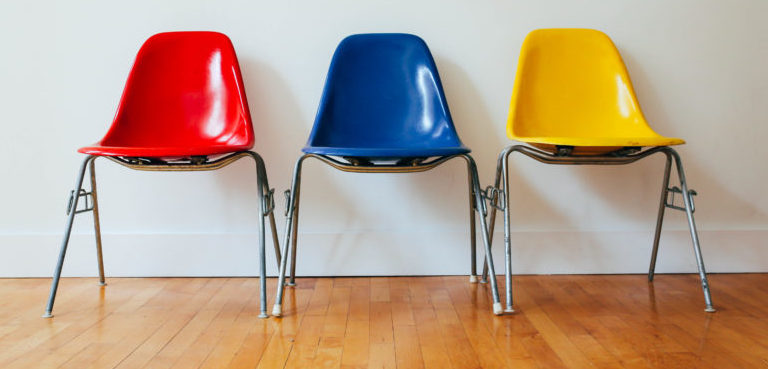 The late business management guru Peter Drucker coined the phrase, "Culture eats strategy for breakfast," and the phrase has endured through the years. Your people must be passionate and enthusiastic about executing ...
While culture is of the utmost importance to enable digital transformation, there are many other milestones in a successful DevOps journey. In this DevOps Chat, join Alan Shimel, Editor-in-Chief, DevOps.com, as he ...