Tag:
Dell Technologies Capital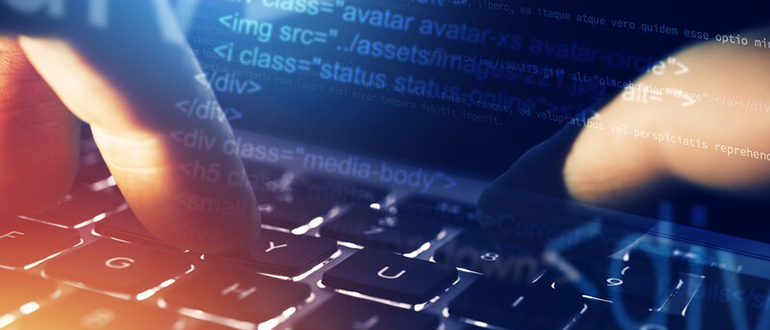 Tyler leads the firm's developer-focused investments and publishes the industry's most comprehensive market landscape each year. He discusses the developer-led landscape and the 2022 Outlook. The video is above and a transcript ...
New Funding Will Provide Database Innovator With Access to More Than $140 Million in Capital SAN FRANCISCO – DECEMBER 8, 2020 – SingleStore, The Database of NowTM, today announced $80 million in new ...