Tag:
DevOps Dozen finalists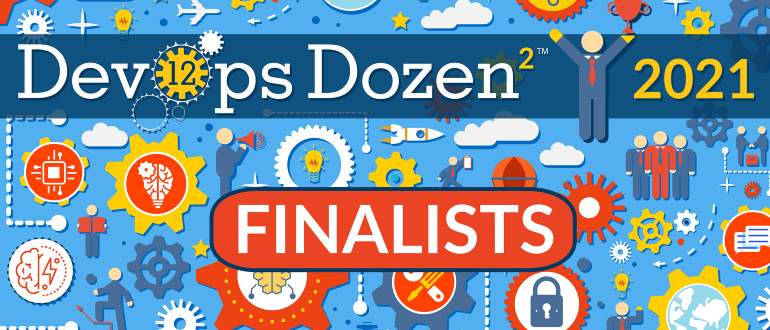 Techstrong Group has unveiled the list of finalists for the DevOps Dozen² Awards 2021 and has officially opened public voting to determine the winners in each of the 24 award categories. Boca ...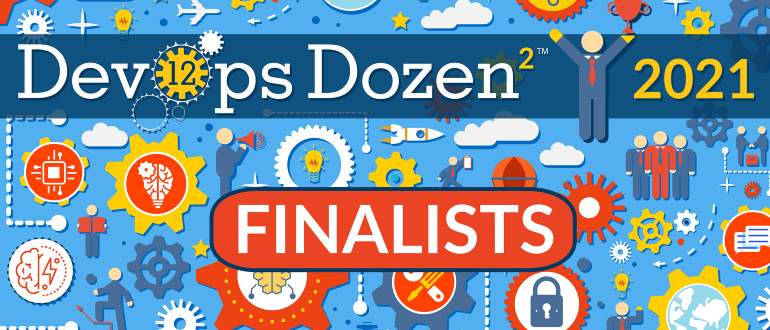 Today, we are delighted to announce the finalists of the DevOps Dozen² Awards 2021, celebrating the greatest innovators and their achievements in the DevOps space. Despite the many challenges of the past ...