Tag: DevOps environment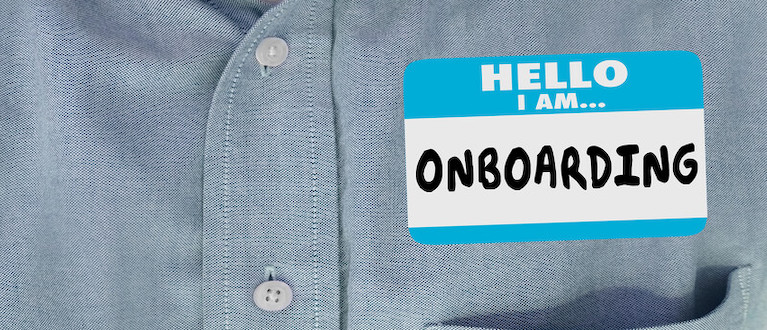 Make sure your new team members are getting a well-rounded onboarding In Fortnite: Save the World, there is a questline in which a character named The Cloaked Star answers, "Figure it out ...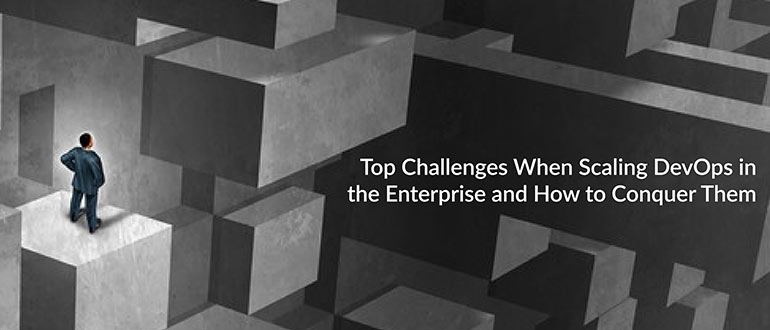 Preparing to adopt DevOps can be a challenge for organizations of any size. Scaling DevOps and bringing it to an enterprise demands a special strategy. Use these tips to build yours. DevOps ...