Tag: scaling challenges
As a senior engineering manager who has taken many companies from just a few engineers to entire teams at global scale in hypergrowth, I have learned quite a few lessons along the ...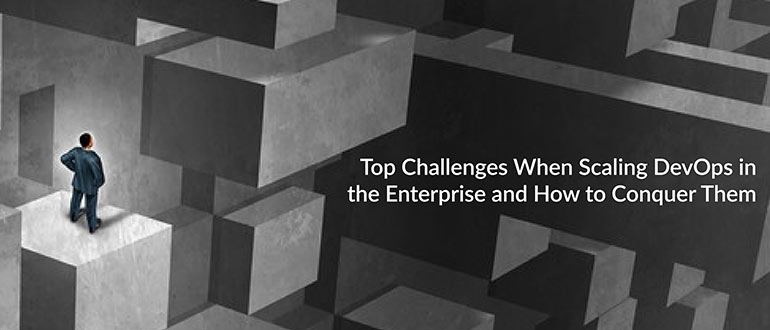 Preparing to adopt DevOps can be a challenge for organizations of any size. Scaling DevOps and bringing it to an enterprise demands a special strategy. Use these tips to build yours. DevOps ...