Tag: Dynamic Application Security Testing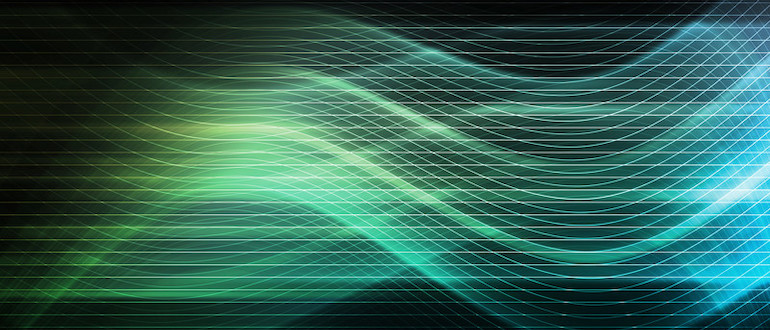 This is the third installment in this series on DevSecOps. Read the first installment, on static analysis, here and the second installment, on source composition analysis, here. One weakness of static analysis ...
CI/CD pipelines are at the core of daily operations for many businesses today. These processes, when set up correctly, help to keep the delivery process consistent by automating many manual tasks and ...