Tag:
full-stack developers
Interviewing full-stack developers comes with its own host of risks and wrong turns. The interview is such an integral part of the process, but it is frequently overlooked by hiring managers. Missing ...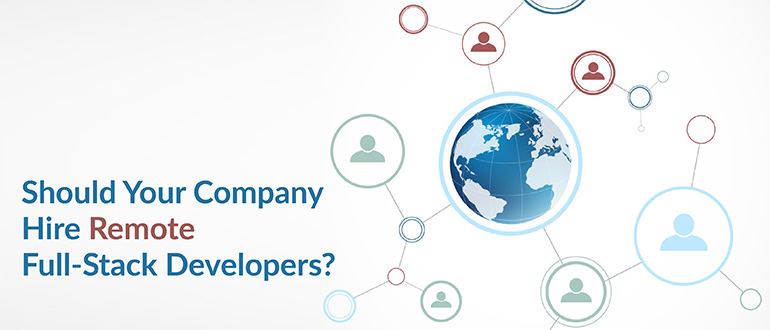 Is your company seeking to hire a qualified full-stack developer? It seems like an easy enough task—create a job listing, read resumes, conduct technical interviews and make the hire. Finding engineers who ...