Tag: GitHub repositories
You've probably heard the joke that there are two types of people in IT: Those who do backups and those who will start. Though it's still valid, this joke has become less ...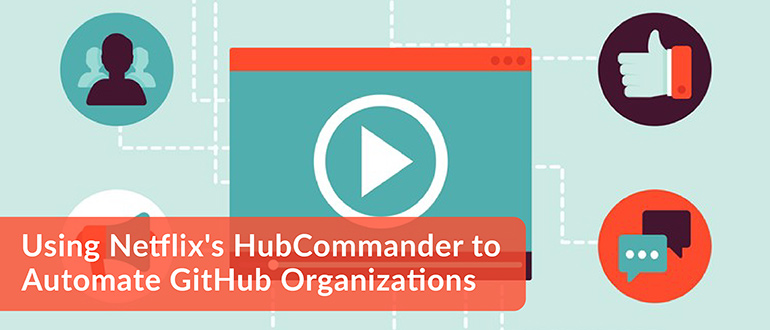 Netflix owes a great deal of its exponential growth to its phenomenal tech stack. Throttling its content through a single internal API, the company was able to deliver content agnostic of device ...