Tag:
mainframe technology
One of the biggest problems in modern distributed computing is data management. These days data are spread out all over the place. As a result, getting the data you need, exactly when ...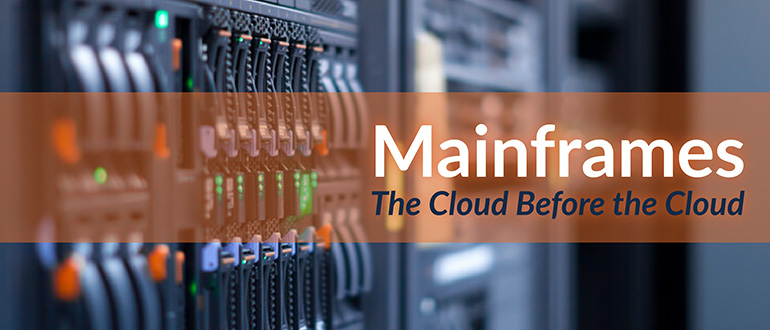 Here's something to think about: Despite the fact that IBM stopped manufacturing personal computers in 2005, deciding instead to focus on higher margin business services, the company continues to produce mainframes and ...