Tag: middle management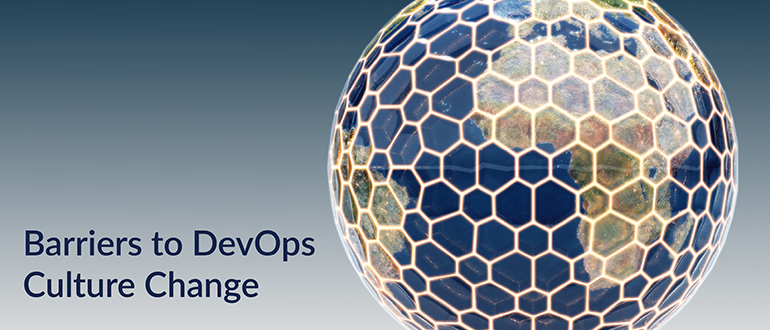 In the quest for DevOps, there are two paths organizations can take. One is to start with automation and attempt to get as much as possible out of automation tools. The other ...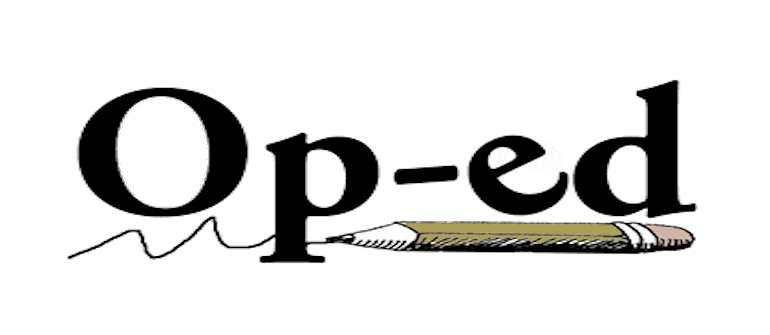 Recently I replied to an article "DevOps Cuts Out The Middleman" that excoriated Middle Managers as a cancer. I commented that I disagreed.  Nicely, I was invited to make further comment as ...