Tag:
network functions virtualization
Digital infrastructure is under mounting pressure from a variety of powerful technology trends. Whether that pressure stems from DevOps, the cloud, AI, mobile or big data, almost every organization is looking to ...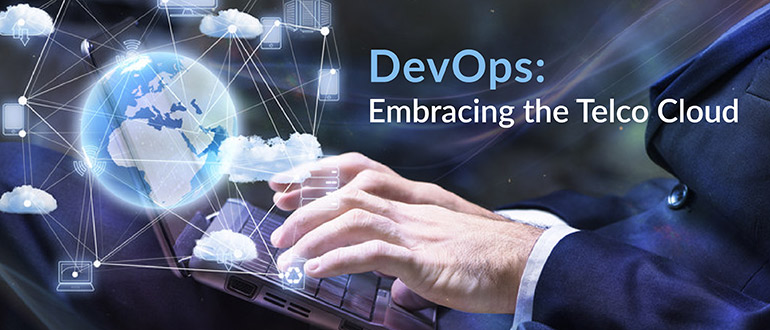 Ongoing developments in technology have led businesses to look to the cloud for greater flexibility, scalability and processing power. The telecoms industry is no different. Under growing pressure to meet the demands ...