Tag:
open source projects
The Log4j vulnerability got me thinking: Is there such a thing as too much open source? Before anyone immediately fires off a flaming email, rage tweet or scathing blog post, hear me ...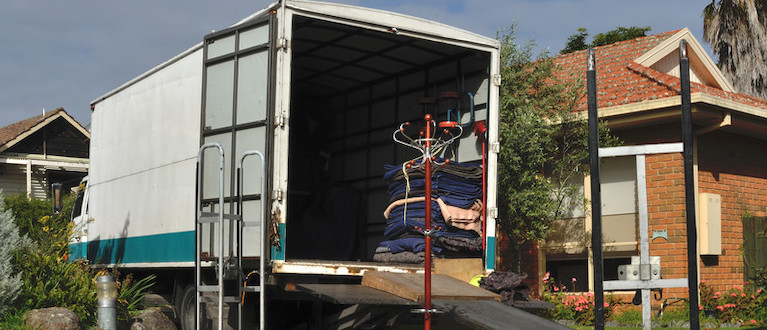 The Eclipse Foundation announced today it will begin to transition its headquarters from Ottawa to Brussels as part of an effort to advance international expansion. Mike Milinkovich, executive director of the Eclipse ...