Tag:
production environment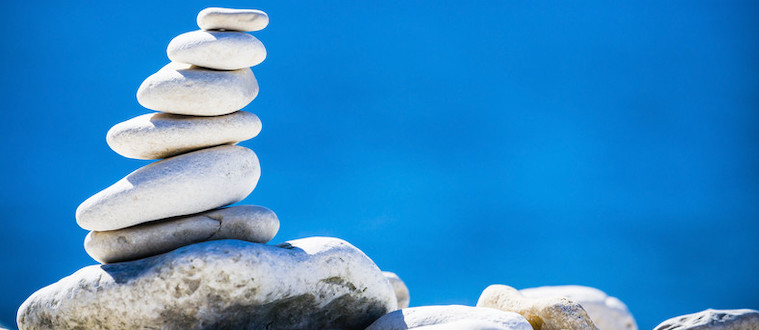 DevOps is all about speed, agility and collaboration. But when it comes to security, DevOps teams often face unique challenges. From securing the application development process to protecting production environments, DevOps and ...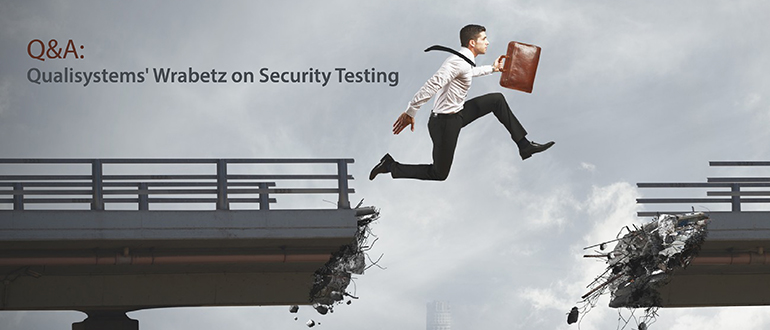 DevOps is the perfect storm of automated testing and development that should make secure software commonplace. Yet, there are hurdles to testing for security. DevOps.com asked Joan Wrabetz, CTO of Quali, about ...