Tag: software releases
Like any industry, DevOps fosters its own unique culture. And like any culture it resists change, it has inertia. "This is how it has always been done" is an incredible force to ...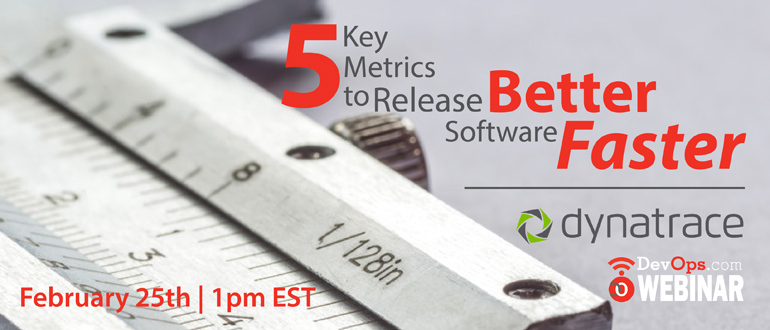 No matter how often you deploy your application, or how sophisticated your delivery pipeline is, you always need to know the quality status of the software you are building. This can only ...