When you switch to a new work environment, it takes time to adjust to the new surroundings. As a project manager, you have to be ready to lead your team on the path to success while ensuring a good system of supervision and support. At this stage of your career, if you are feeling a little tense, you are not alone: Many managers often feel anxious about adjusting to being a business manager. You need to spend more time to develop the characteristics of a good manager so that you can handle the most delicate responsibilities in the business. Here are several highlighted tips to successfully adjust in your role as a business project manager.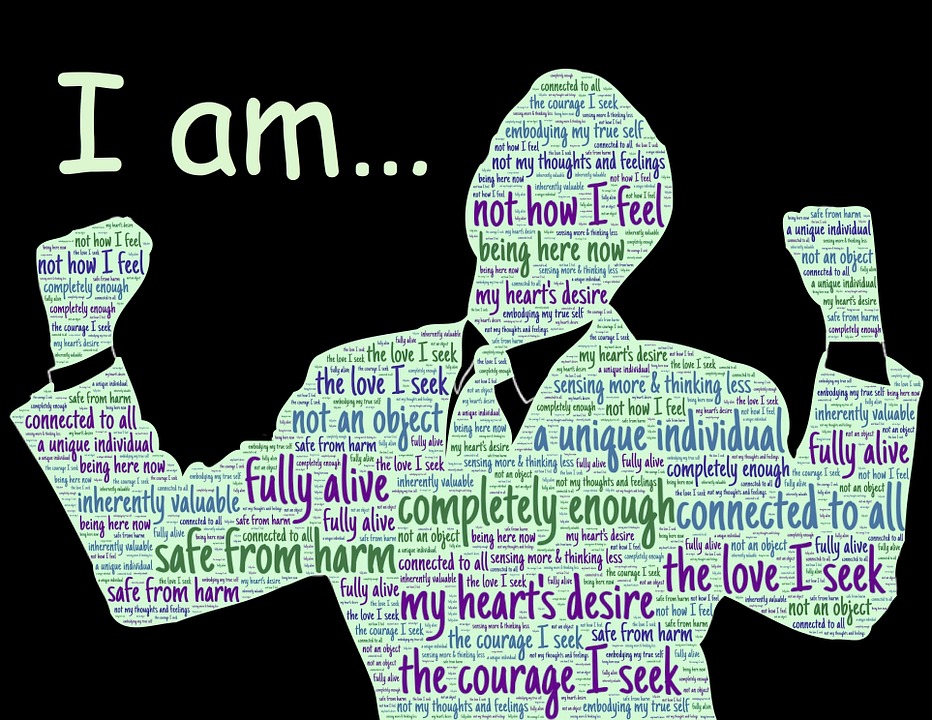 Learn Team Management Skills
There is no doubt that independent work has its own importance in an organization, but you cannot ignore the importance of teamwork. The idea of team management is to develop a supportive and collaborative company culture by encouraging team members to work together. Make some efforts to encourage communication within your team and provide a proper channel for feedback. In addition, take the time to organize individual meetings to build trust and a higher sense of responsibility in your team members.
Implement a Growth-Oriented Approach
Every project manager needs to work diligently to help employees progress on an individual level as well as on group level. Every great business needs a good leader to grow, so it is important to establish healthy personal relationships with all members of your team so that you can know more about their interests and hidden talents. Effective managers always make efforts to facilitate a growth-oriented approach for overall employee development—this, in turn, pays off in the form of greater productivity and team chemistry.
Follow an Inclusive Process
Although you want your team members to take risks and be proactive in pursuing project goals, it is also important to help them feel comfortable in doing so. Make efforts to motivate team members and create an inclusive work culture. Let your team raise their individual ideas, opinions, and concerns so that they can find easy ways to cope with challenging work conditions. When team members have the flexibility to start a conversation and share their feedback, they can be more innovative in tackling challenging projects.
It is easy to feel anxious as you step into the role of a project manager for the first time. The direction of the team and how projects are completed will be based on your ability to lead. However, the primary approach to reducing these types of feelings is by focusing on building and molding your team. To paraphrase Benjamin Law, owner of Crazyleaf Design: By prioritizing your team interests, highlighting every member's unique skills and creating an integrated work environment, you can better adjust to being a project manager. These can contribute to being a more successful manager in the long term.