Virtual Instruments has acquired Metricly, a provider of a software-as-a-service (SaaS) application that help organizations to optimize the deployment of cloud application workloads.
Tim Van Ash, senior vice president of products at Virtual Instruments, said Metricly employs machine learning algorithms to identify opportunities to improve performance and reduce costs. Those capabilities complement an existing VirtualWisdom platform from Virtual Instruments to apply machine learning algorithms to optimize IT operations, otherwise known as AIOps.
Virtual Instruments focused exclusively on enhancing storage I/O performance before extending the reach of its portfolio to include server performance. With the acquisition of Metricly, the company is further extending the portfolio to span hybrid cloud computing environments, said Van Ash.
Metricly, formerly known as Netuitive, provides analytics tools that are focused on helping organizations contain cloud costs.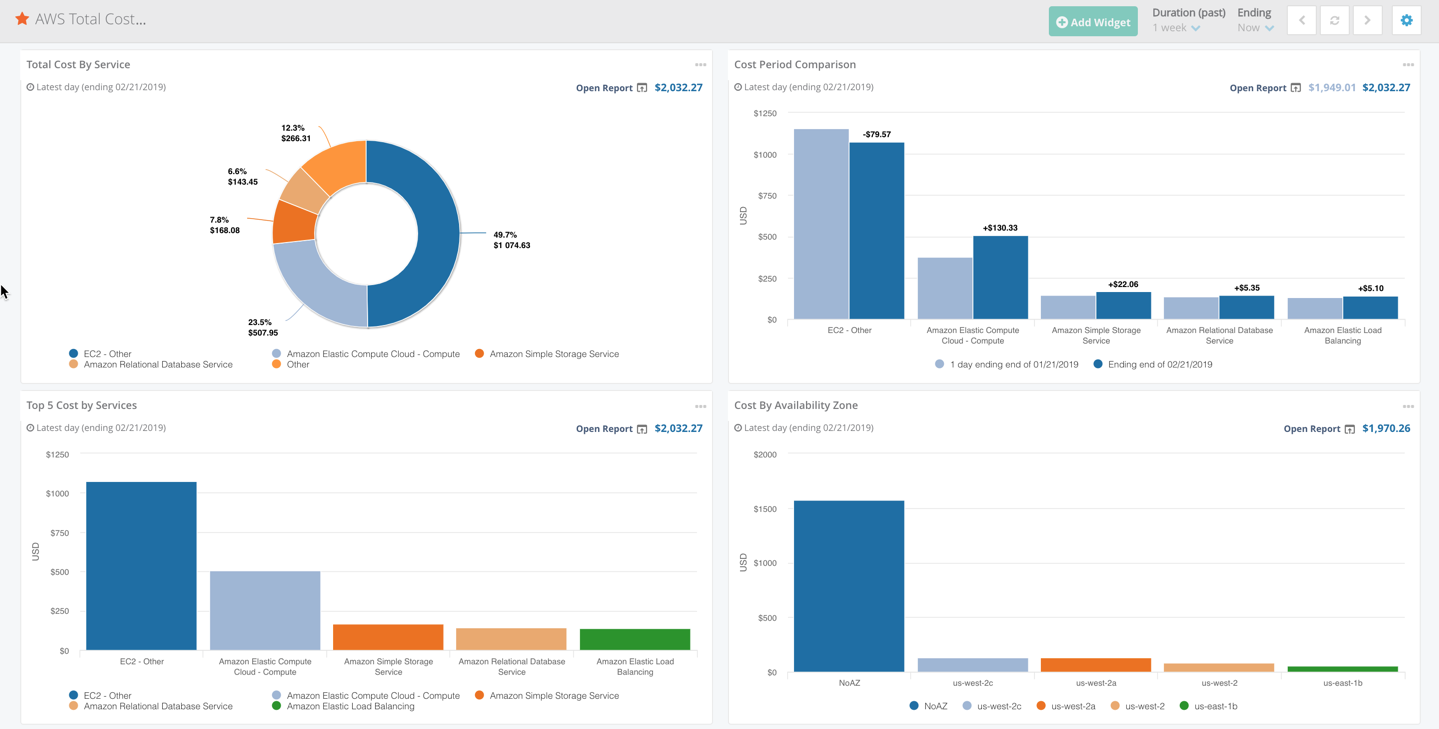 Metricly CEO Bob Farzami said the company's tools increasingly are being incorporated via application programming interfaces (APIs) into DevOps processes to provide visibility into costs, as the number of applications deployed in the cloud expands and increases. The acquisition of Metricly adds more than 50 integrations to open source DevOps technologies to the Virtual Instruments monitoring portfolio, which spans databases, messaging platforms, containers and cloud infrastructure services such as AWS Lambda, EC2, ECS, ASG, EMR, Microsoft Azure VMs and Load Balancer.
Those integrations are critical because as the number of services being made available on AWS increases, the visibility organizations have into their real cloud costs becomes more difficult to both discern and limit, said Farzami. There are already hundreds of cloud services on AWS. Cloud service providers often count on organizations to forget how many instances of, for example, virtual machines they have spun up, only to be presented with an unexpected bill at the end of the month. Those issues will be further exacerbated as organizations more aggressively employ multiple cloud platforms.
Many organizations are also seeing cloud costs rise over time as the volume of data being dynamically accessed by stateful applications increases. Once those costs reach a certain level, those organizations are realizing it costs less to repatriate those applications back on into on-premises IT environments. Metricly provides a mechanism through which organizations gain more visibility into their cloud costs in real-time, but also identify when specific cost thresholds are about to be reached.
It will be at least somewhere between five to 10 years before even the majority of application workloads are running in the cloud. Today, after more than 10 years, only about 20% of application workloads are running in public clouds. There are a whole host of reasons organizations still prefer on-premises IT environments, ranging from regulatory requirements and performance to cybersecurity and simple inertia. Wherever workloads wind up being deployed, however, the one thing DevOps teams can count on going forward is that someone in the finance organization soon will be asking more pointed questions about how much it costs to run that workload.