The concepts of communication, collaboration, abstraction, automation and orchestration are cornerstones of the rapidly growing DevOps movement. At the same time, reliance on elastic infrastructure has exploded, making manual security provisioning and management infeasible. Applying security policies based on static parameters and making manual rule changes just before production leaves little time for provisioning the policies. This impacts release quality, increases risk of errors and slows down the DevOps cycle. Now security teams have an opportunity to learn from the DevOps experience.
Attend this informative webinar to learn:
Common pitfalls associated with using traditional security solutions in DevOps environments
Key ingredients to look for in a security solution that matches the speed of DevOps
Real-life case studies of companies who have adopted DevOps methods to security
---
Recorded: Thursday, August 20th, 2015
Recording
Slides

[seoslides embed_id="1be9f52bf38c" script_src="https://devops.com/embed-script/9139/9158/" overview_src="https://devops.com/slides/9139/" title="" site_src="https://devops.com" site_title="DevOps.com" /]
---
Your Host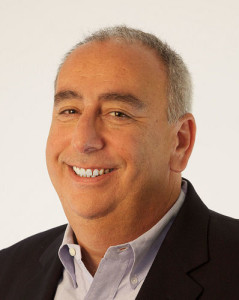 Alan Shimel, Editor-in-Chief DevOps.com, An often-cited personality in the security and technology community and a sought-after speaker at industry and government events, Alan has helped build several successful technology companies by combining a strong business background with a deep knowledge of technology.
About the Panelists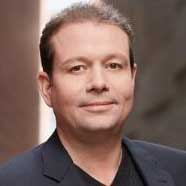 Amrit Williams, Chief Technology Officer, Cloud Passage
Amrit Williams has more than 20 years of experience in information technology and is currently the CTO of CloudPassage. Previously Amrit was the Director of Emerging Security Technologies and CTO for mobile computing at IBM. Prior to IBM, Amrit was a research director in the Information Security and Risk Research Practice at Gartner, Inc. where he covered vulnerability and threat management, network security, security information and event management, risk management, and secure application development. Previously, Amrit was a director of engineering for nCircle Network Security, and undertook leadership positions at Consilient Inc., Network Associates, and McAfee Associates.