Appian this week released an update to its low-code application development and deployment platform that employs artificial intelligence (AI) to recommend best next steps, including how to address cybersecurity issues.
In addition, the latest version of Appian also makes it easier to incorporate robotic process automation (RPA) modules to automate rote tasks in addition to adding support for Google Cloud Document AI, which makes extracting documents for use within an application that employs RPA easier.
Malcom Ross, vice president of product strategy for Appian, said the machine learning algorithms embedded with the Appian cloud platform make it possible to embrace best DevSecOps practices to accelerate the development of secure applications. With the rise of automated machine learning (autoML) it's also becoming easier to automate the process of applying machine learning algorithms to application development and deployment, he said.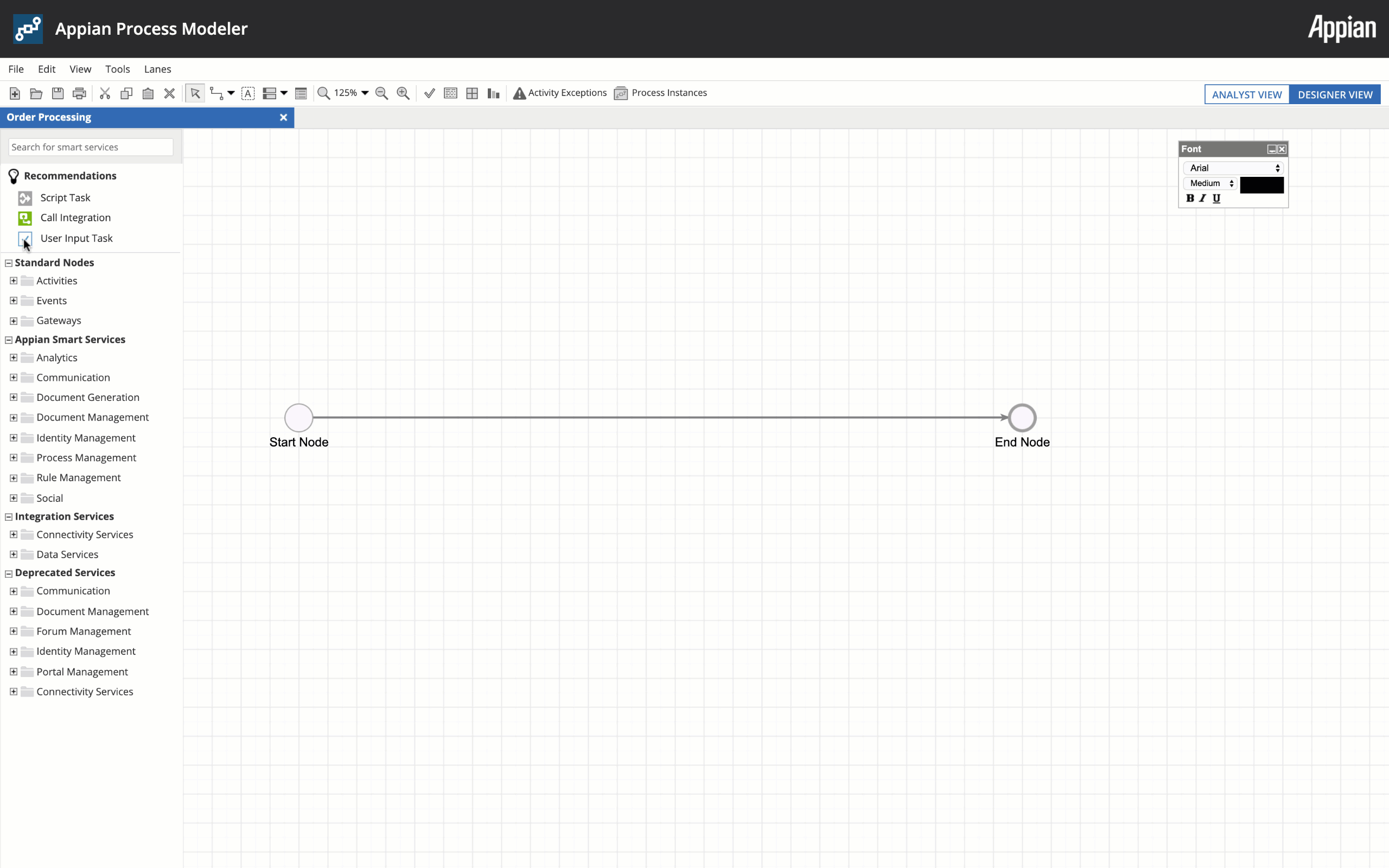 While low-code platforms go a long way toward simplifying application-building, Ross said not enough attention is being paid to the deployment process. The goal is not necessarily to roll out more applications faster but to ensure whatever applications are deployed achieve a level of quality that eliminates the need to address cybersecurity issues post-deployment.
Appian achieves that goal by running automated tests for an application, which now also include Appian Plug-ins to detect potential mismatches in plug-in versions or plug-ins that are missing.
Ross said that when it comes to AI there always will be some trepidation. However, there are many manual tasks that many developers would just as soon see automated using AI. As AI becomes more widely relied on to drive consumer application experiences, the more acceptance there will be among IT teams to automate internal processes, he noted, adding cybersecurity is one area in which most developers will appreciate whatever help AI can provide.
AI is not likely to replace the need for a DevOps team or cybersecurity professionals anytime soon. However, at a time when many organizations are massive amounts of economic pressure, it's clear AI has a significant role to play in reducing the total cost of IT. Despite advances in IT automation, the cost of labor remains one of the most expensive elements of any IT budget. As such, IT organizations have a keen interest in making sure DevOps teams and cybersecurity teams are not wasting time on tasks that might be better handled by a machine.
Obviously, the way AI systems and IT teams will interact with one another is still being defined. However, the one thing that is certain is platforms such as Appian will be making more recommendations about what needs to be done when. It may take some time for IT professionals to have confidence in those AI recommendations; however, in terms of mistakes that are routinely made it's also apparent IT teams will soon be running out of excuses.