Cisco today announced a series of Catalyst offerings that combine the functionality of a secure software-defined wide area network (SD-WAN) and a router in a single platform.
Archana Khetan, senior director of product management for enterprise routing and SD-WAN infrastructure within the Intent Based Networking Group at Cisco, said the Catalyst 8000 series is made up of both physical devices and virtual appliances that eliminate the need for organizations to deploy separate SD-WAN and routers at the network edge.
The high end of the Catalyst 8500 platform line is based on a third-generation Quantum Flow Processor, a proprietary ASIC that Cisco employs in its networking equipment. It is designed for data center, colocation and aggregation sites and, for the first time for Cisco, integrates 40G and 100G Ethernet ports.
The Catalyst 8300 Series Edge Platforms are designed for branch offices that are transitioning from relying solely on routers to embracing SD-WANs. In addition to providing 4X better performance than legacy Cisco routers, the Catalysts 8300 series is designed to allow organizations to insert modules that are compatible with existing Cisco's ISR 4400 routers. Compute and switching capabilities can also be added via a UCS-E Series blades and UADP-based switch modules can be added to create a software-defined branch office capable of running microservices-based applications based on containers on x86 processors. Cisco also unveiled today a Catalyst Cellular Gateway, for organizations that want to connect branch offices over 4G LTE wireless networks with support for 5G networks planned.
Finally, Cisco has added Catalyst 8000V Edge Software, which enables IT teams to deploy Cisco networking software on a public cloud. While most public clouds already provide networking services, Catalyst 8000V Edge Software provides more advanced networking and security capabilities that can be managed as an extension of an existing enterprise network, said Khetan.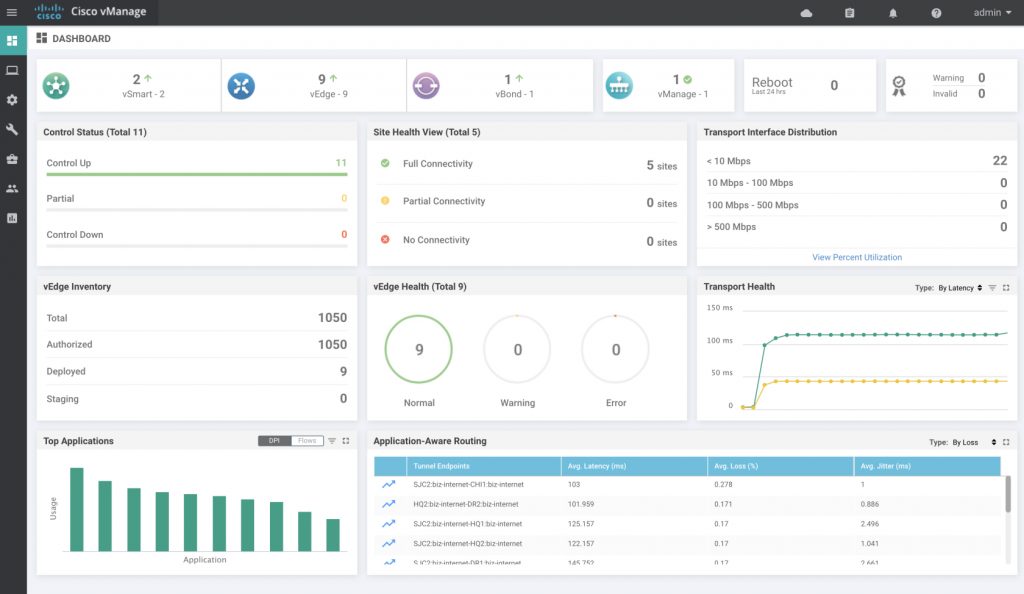 Each member of the Catalyst 8000 series has been integrated with Cisco Umbrella to provide a means of managing networking and security policies via the cloud, while Cisco SD-WAN Cloud OnRamp integrates with cloud services from Amazon Web Services (AWS), Google and Microsoft to provide visibility into those environments.
In addition, each platform provides access to a programmable application programming interface (API) library as part of Cisco's ongoing effort to meld network operations and DevOps workflows.
While Cisco remains the dominant provider of networking equipment in the enterprise, the rise of SD-WAN platforms that essentially replace routers in branch offices has created a slew of competitors that are gaining footholds in branch offices at the expense of Cisco. With the launch of the Catalyst 8000 series, Cisco is aiming to bridge the gap between routers and SD-WAN appliances within a single platform that promises to be easier to manage via the cloud.
It's not clear to what degree that approach will resonate with enterprise IT environments, but it's clear Cisco is now more than ready to strike back.