Harness today announced it has updated the community edition of its continuous integration (CI) platform with, among other updates, a revamped user interface.
Formerly known as Drone.io, the latest release also adds pipeline execution visualizations, governance and security controls and live CI pipeline debugging capabilities. Harness last year acquired Drone.io, an open source CI project, to extend its existing continuous delivery (CD) platform into the realm of CI. Harness claims there are now more than 50,000 active monthly users of the community edition of Harness CI.
Brad Rydzewski, co-founder of Drone.io, said the user interface for Harness CI will soon be applied across the entire portfolio.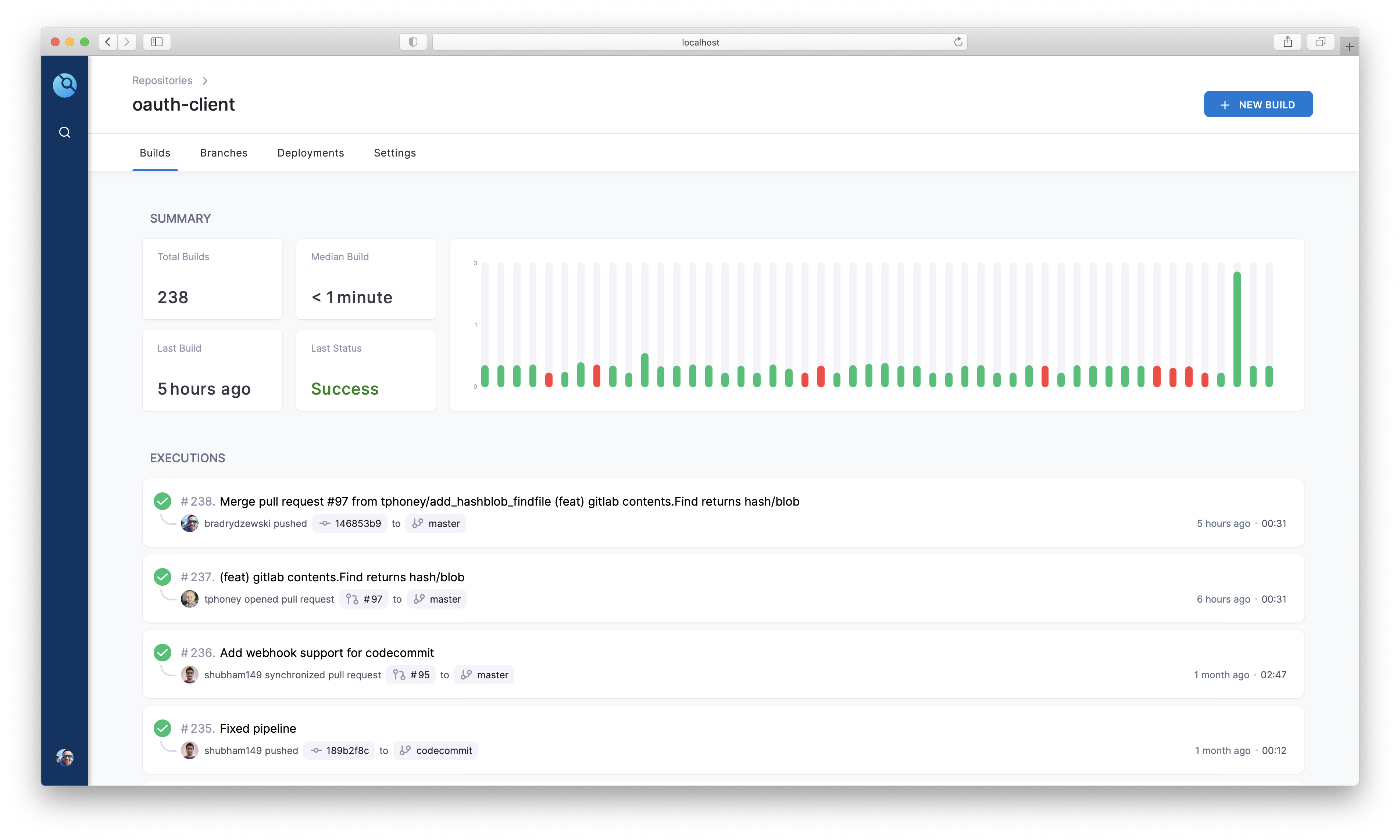 The update to the community edition of Harness CI comes at a time when the debate over how tightly integrated CI and CD platforms need to be is heating up. Harness launched a namesake CD platform before it acquired Drone.io to add a CI capability. While most DevOps teams are proficient with CI, the CD side of the DevOps equation has proven more elusive. There are now GitOps advocates that contend the rise of Kubernetes makes it more advantageous to enable a separate CD platform to pull updates from a Git repository, rather than having them pushed out by a CI/CD platform. The challenge with CD has always been that each platform on which code is deployed is unique. Kubernetes, however, now provides a de facto standard layer of abstraction that runs atop multiple platforms.
Rydzewski said the integrated CI/CD approach will ultimately prevail, because it enables DevOps teams to more easily integrate a range of processes, including testing, that are required to consistently build and deploy applications at scale. Harness is, essentially, making a case for solving the CD challenge using a platform that encourages – but doesn't require – a DevOps team to replace their existing CI platform.
Regardless of how DevOps evolves, the CD issue needs to be addressed. As the enterprise becomes more extended with the rise of both cloud and edge computing, the number of platforms a DevOps team needs to support continuously expands.
Despite the fact that DevOps teams employ CI/CD platforms, it is clear most of those organizations are not overly committed to the way they currently manage CD. It may be years before most organizations finally implement a consistent set of processes for automating application deployment.
In the meantime, the number of organizations just starting out on their DevOps journey continues to increase. There are still plenty of instances where organizations have yet to deploy any type of CI/CD platform. It's also worth noting that, in many cases, different DevOps teams within the same enterprise have decided to deploy different CI/CD platforms.
Regardless of how DevOps evolves the pressure to automate is rising. The challenge many DevOps teams face today is the current platform they are relying on to automate the building and deployment of applications requires a small army of specialists relying on all too often manual processes to maintain.