ServiceNow today announced it has added four new integrations with DevOps platforms to its IT service management (ITSM) platform delivered via the cloud.
The four integrations add native support for Microsoft Azure Pipelines, a Jenkins Plugin, GitHub Actions and GitLab pipelines. A continuous integration/continuous delivery (CI/CD) Spoke capability on the ServiceNow platform makes it possible for developers to build automated pipelines using the Flow Designer tool.
Marcus Torres, vice president of product platform management at ServiceNow, said these latest integrations build on a DevOps integration initiative that ServiceNow launched last year. Rather than building its own DevOps platform, the company has opted to focus on integrating ticket-based ITSM processes with DevOps processes as the management of IT continues to evolve and mature.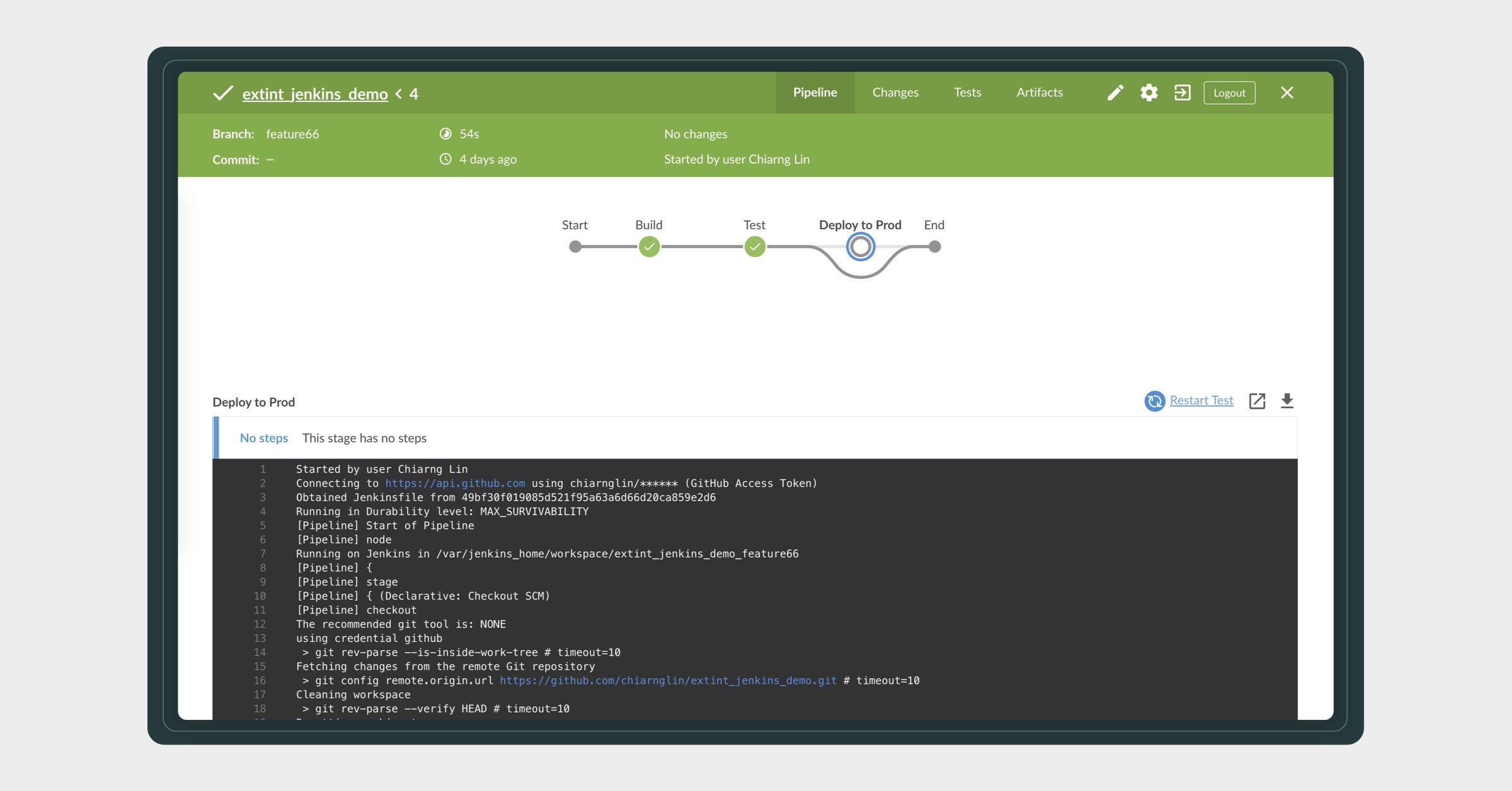 In some cases, best DevOps practices for rapidly deploying applications is an absolute requirement, he noted. However, there are plenty of IT processes that are still best served by a ticket-based approach based on best practices defined within the widely adopted ITIL framework.
Since the initiative was launched, the number of organizations that are employing the low-code ServiceNow App Engine platform to build custom workflows that integrate DevOps platforms is also steadily increasing, said Torres. ServiceNow will continue to add other integrations with DevOps platforms based on customer demand with each successive update to its platform.
Torres said early tensions between ITIL and DevOps proponents are subsiding in favor of a more practical approach, which seeks to leverage the best of both approaches. The goal is to enable developer agility in a way that internal IT teams can support more reliably. The goal is to reduce to mean time to resolution whenever an incident arises from a recent change to the IT environment in real-time, noted Torres.
Overall, the rate at which IT management platforms have shifted to the cloud has accelerated in the wake of the COVID-19 pandemic. With more IT professionals working from home, remotely accessing management platforms via virtual private networks (VPNs) has shown itself to be cumbersome at best.
Longer-term, that shift to cloud will also enable IT teams to leverage artificial intelligence (AI) and robotic process automation tools to automate most low-level IT processes. The challenge IT organizations face today is on-premises IT management platforms are not able to aggregate enough data to automate IT processes reliably. However, AI capabilities will not replace IT administrators, but rather free them to address a wide range of more complex challenges, said Torres.
Arguably, more IT organizations are re-evaluating their existing IT processes now than at any other point in IT history. The shift to supporting employees who will be working from home much more frequently is seminal moment. Each IT organization will need to determine its own best path forward, but the one thing that is for certain now is, like it or not, there is no going back.