Sophos this week revealed it has acquired Refactr, a provider of an automation platform that makes it simpler to add static and dynamic security scanning and application testing to a DevOps pipeline. Terms of the deal were not disclosed.
Joe Levy, Sophos CTO, said Sophos will extend the Refactr DevSecOps automation platform to add security orchestration automation and response (SOAR) capabilities. This will provide DevOps teams with access to its managed threat response (MTR) and extended detection and response (XDR) platforms. The goal is to make it simpler for DevOps and cybersecurity teams to collaborate once those integrations are achieved in early 2022, added Levy. Sophos will also continue to develop the Refactr platform as a standalone offering in addition to maintaining the current community edition of the platform, noted Levy.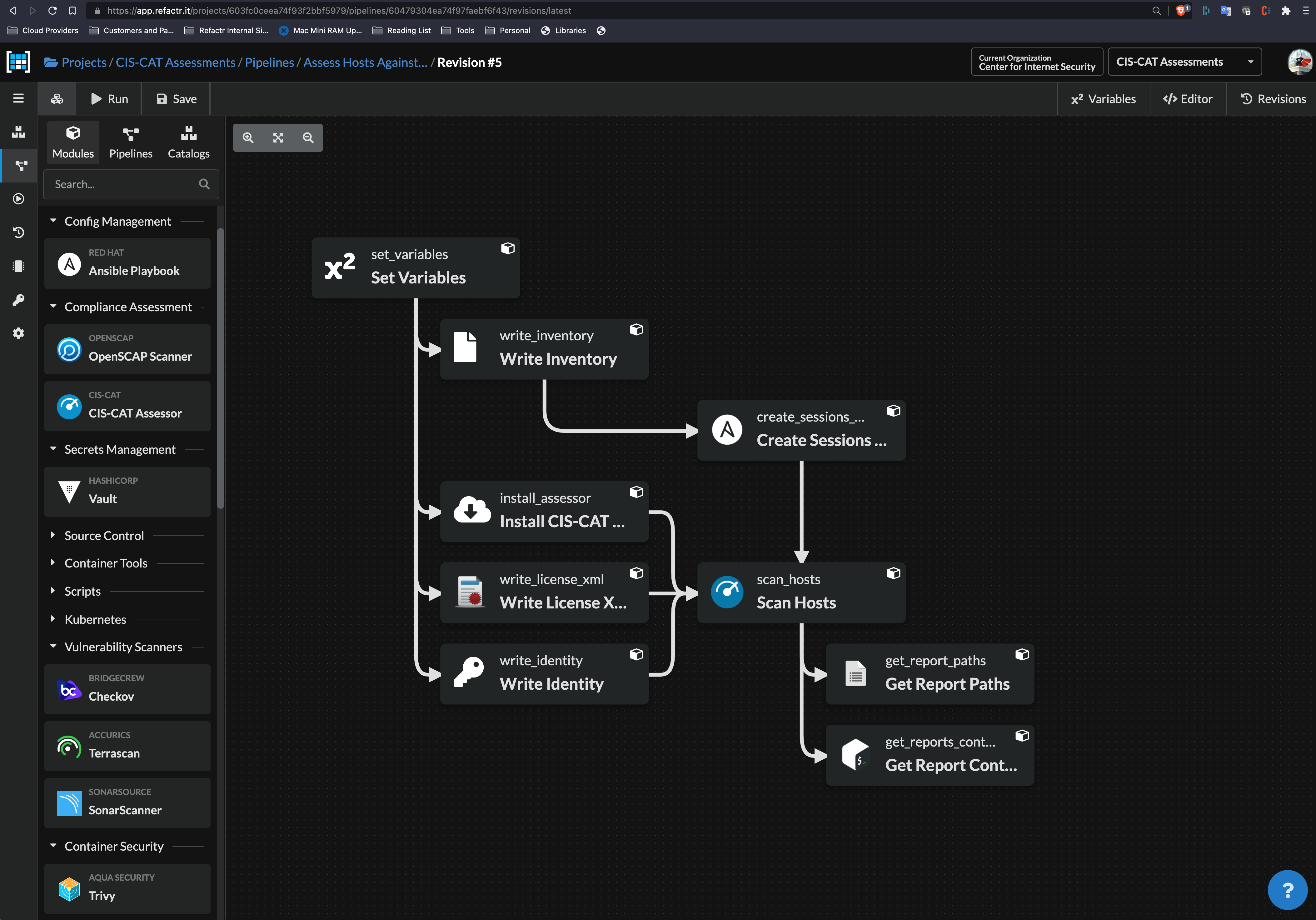 Sophos has acquired a range of cybersecurity companies since it rearchitected its core platform to create an extensible security framework known as the Adaptive Cybersecurity Ecosystem. That platform is built on a modern microservices-based architecture that simplifies integration of acquisitions. Collectively, those acquisitions enable Sophos to collect a wider range of data that can be used to train artificial intelligence (AI) models and continuously better automate DevSecOps processes, noted Levy.
Recent Sophos acquisitions include Capsule8, a provider of a platform for securing containers and BrainTrace, a provider of managed security services. Sophos also acquired Rook Security, another managed security services provider, in 2019.
In general, Sophos is making the case for a security platform that both DevOps and cybersecurity teams can navigate. In addition to integrating with continuous delivery and continuous deployment (CI/CD) workflows via application programming interfaces (APIs), the Refactr platform can also be accessed via visual tools that can be employed to create launch tests using a drag-and-drop tool.
In the wake of a spate of high-profile software supply chain breaches, there's now more focus on implementing DevSecOps best practices. The challenge organizations face is finding a way to achieve that goal without unduly slowing down the rate at which applications are built and deployed. Achieving that goal requires finding more ways to automate, for example, scans of code during the build process.
In the meantime, however, a recent Sophos Active Adversary Playbook 2021 illustrates how organizations find themselves outgunned by their cybercriminal adversaries. The report details how 37 different attack groups used more than 400 different tools between them to launch cyberattacks. The attackers' median dwell time before the attacks were detected was 11 days.
It's clear that without advances in automation and AI, the odds of securing software supply chains are slim to none. The challenge organizations face is finding a way to affordably tap into AI and automation technology and expertise. Individual organizations are not really in a position to build, for example, AI models capable of automating a cybersecurity process. Most organizations will wind up using APIs to invoke advanced security services delivered via the cloud within the context of a DevSecOps workflow. The issue is determining which service provider offers the most integrated and robust capabilities at the lowest cost.