Tag: app modernization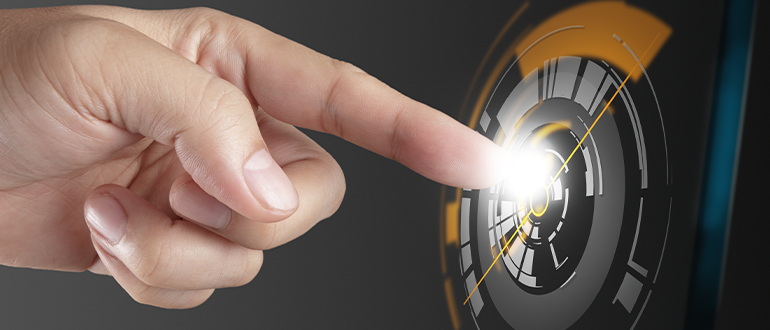 Mainframes are historically clunky systems. They are incredibly secure and can process impressive calculations, yet they are complex to manage and challenging to extract data from. This reality is at odds with ...
In this fourth episode of our DevOps Unbound streaming broadcast on TechStrong TV and DevOps.com's sister site Digital Anarchist, Mitchell Ashley of ASG and Alan Shimel are joined by Gerta Sheganaku of ...