Tag:
AWS Application Patterns
As a startup, an organization thrives by breaking rules, challenging the status quo and standing for all that is against the norm. The same rules don't apply once the same organization grows, ...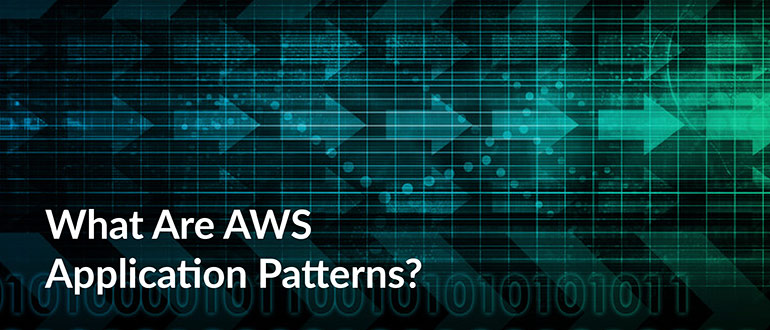 The cloud-native approach is not just about compute power and cloud services. A "set it and forget it" attitude won't work with cloud native; there are far too many moving pieces and ...