Tag: data validation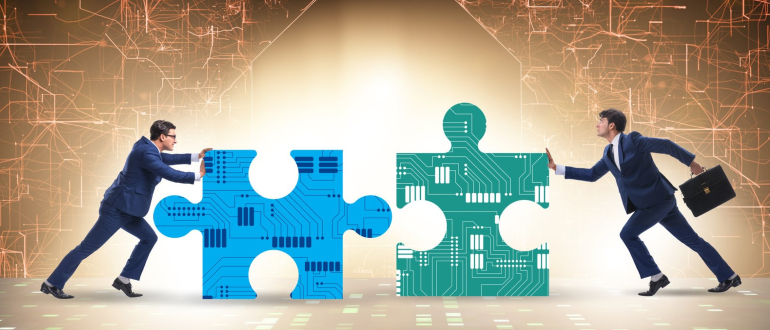 DevSecOps adds security to the DevOps software development and releasing paradigm. Everyone thinks this is a great idea, except actual Dev and Ops practitioners, for whom security can be a thankless, stressful ...
Bad data can lead organizations to make mistakes. If your organization isn't continuously ensuring data is accurate, you can never be sure the business decisions you're making are smart. So, how do ...