Tag:
digital business applications
Tricentis has extended the reach of its portfolio of testing tools to now include software-as-a-service (SaaS) applications from ServiceNow. Martin Klaus, vice president of product marketing for Tricentis, said testing has become ...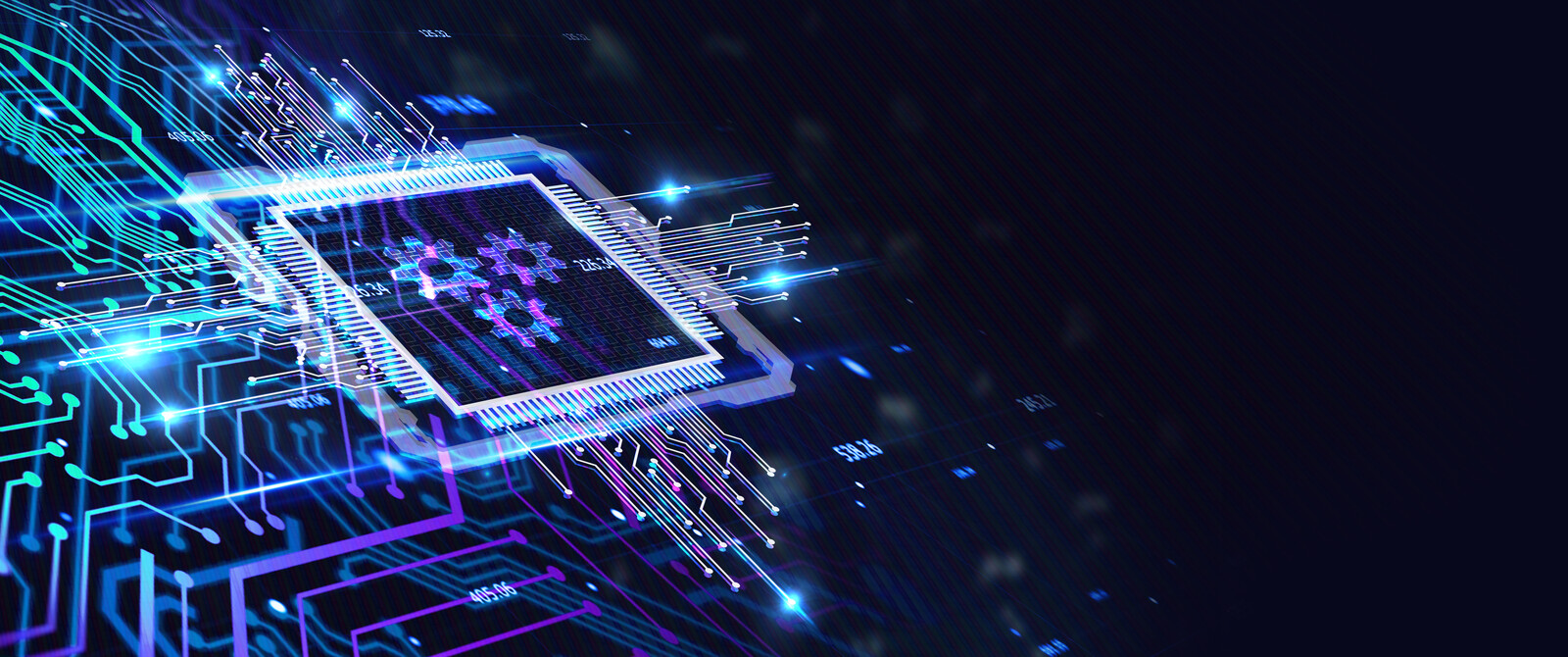 GigaSpaces has added a DataOps framework to its in-memory computing platform that provides an alternative to Kubernetes by employing Nomad software from HashiCorp as a scheduler. Yoav Einav, vice president of product ...