Tag:
mainframe optimization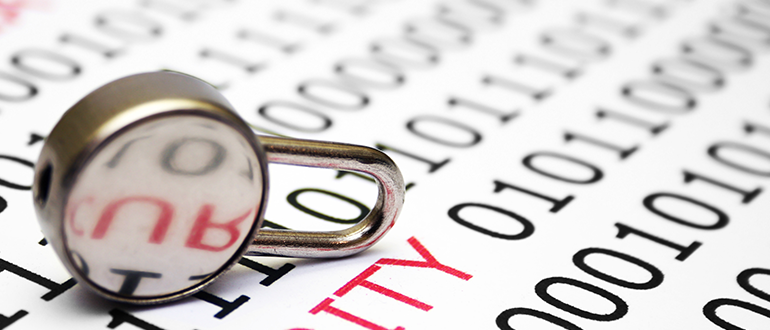 Mainframe output management that drives efficiency and increases security Simply providing access to reports and data on the mainframe is no longer enough for today's stakeholders. Your users—whether they're employees, partners or ...
Empower your developers to use their preferred open source languages. We offer many open source languages and tools—including Git, R and Python—that allow any developer to harness the power of the mainframe ...