Tag:
object-based storage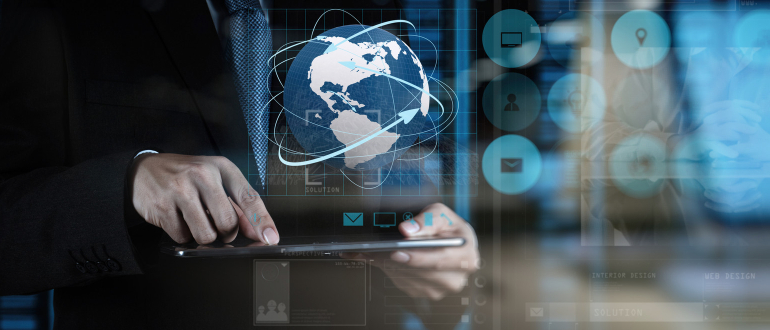 One of the hallmarks of a truly modern programming language is the coupling of a language—for creating applications, devising algorithms and solving business problems—with an underlying database. When there is practically no ...
Cloudian today added a monitoring and observability tool to its object-based portfolio of appliances for storing unstructured data in on-premises IT environments. Jon Toor, chief marketing officer for Cloudian, said HyperIQ provides ...