Tag:
scalable microservices architecture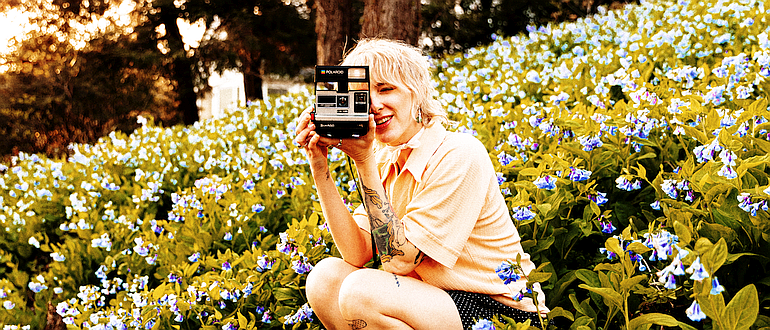 In this week's #TheLongView: Amazon Prime Video has ditched its use of microservices-cum-serverless, reverting to a traditional, monolithic architecture. It vastly improved the workload's cost and scalability ...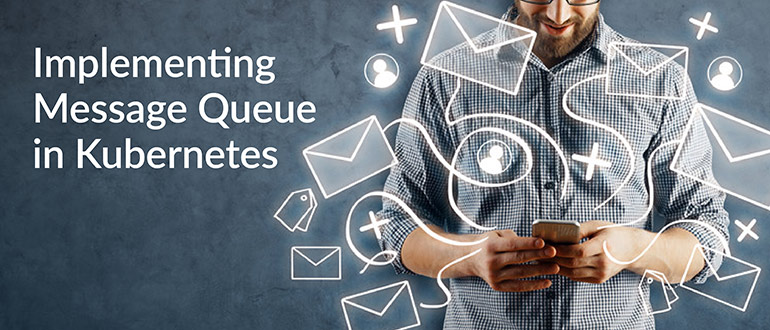 As we close out 2019, we at DevOps.com wanted to highlight the five most popular articles of the year. Following is the fourth in our weeklong series of the Best of 2019 ...