Tag:
serverless computing framework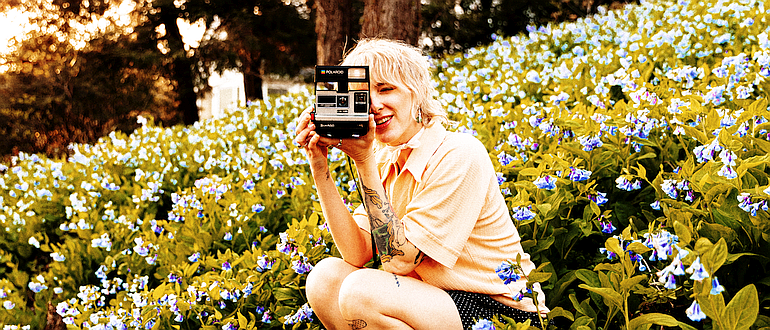 In this week's #TheLongView: Amazon Prime Video has ditched its use of microservices-cum-serverless, reverting to a traditional, monolithic architecture. It vastly improved the workload's cost and scalability ...
Datadog published a report that shows nearly half of organizations using the company's IT monitoring platform have embraced the AWS Lambda serverless computing framework. Stephen Pinkerton, a product manager for Datadog, said ...