Tag:
workflow optimization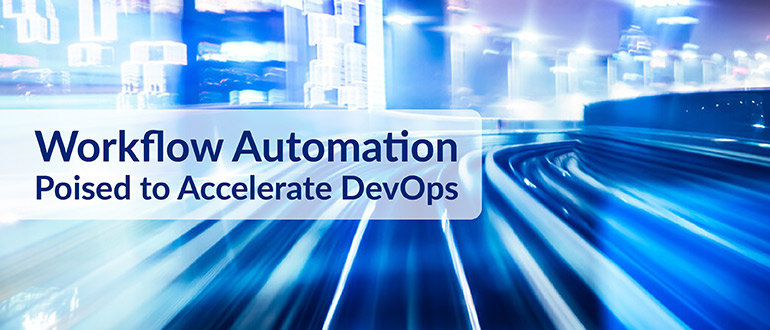 Automation is taking the market by storm. Research firm Gartner predicts that by 2020, more than 40% of data science tasks will be automated, and that is just the tip of the ...
The 2019 State of the Union Address, delivered Feb. 5, was light on anything tech-related. But just a week later, Feb. 11, technology was the focus of an executive order that launched ...