Tag: workload protection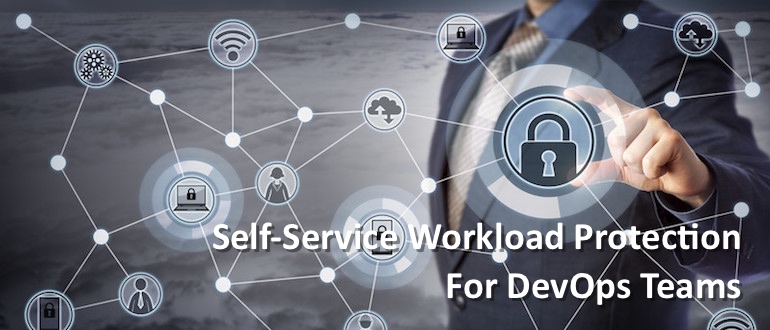 Everyone (or almost everyone) in the DevOps world likes to talk about the importance of security. But too often, these DevOps security conversations end with generic recommendations such as, "Follow the OWASP ...
Once upon a time, workload security (which means making sure an application and its environment are configured and deployed securely) was something that developers didn't have to think much about. Developers' only ...