Predict 2019 Virtual Summit is finally here! The summit is happening today, Tuesday, Dec. 18 at 10 a.m. Eastern. Don't miss the opportunity to hear from Mirco Herring, Rich Mogull, John Willis, Chenxi Wang and other industry luminaries as they offer their DevOps and security predictions for 2019.
If you have already registered, then go here to join livestream starting at 10 a.m. Can't make the live event date? No worries! Register for the event, and we'll send you the replay link after the event. Click here to download the program guide.

Predict 2019 is a free virtual summit chock full of information and education for DevOps and security professionals presented in a virtual reality environment. It is a true virtual conference, replete with theaters to view the keynotes and presentations, a conference lobby to chat and socialize and a virtual trade show floor with virtual exhibitor stands equipped with video, downloads and even prizes for participation. And did I mention it's free?
This year's event offers up presentations and sessions from the biggest names in DevOps and security, as well as speakers from well-known companies who'll be sharing what they've gleaned from their DevOps and security initiatives.
Here's what the virtual format of Predict 2019 has to offer:
Complete control and access over every aspect of your digital experience.
Live and on-demand viewing from your home or office.
Attend and interact using the device of your choice (laptop, smartphone and tablet).
Digital downloads and presentations for all the sessions.
And, perhaps most importantly, you will have unlimited playback post-event for six months! (This is for attendees who register by December 18 only!)
Predict 2019 is here today, at a computer or mobile device near you. Visit the website for more information or to register for this daylong event. Registration—did we mention it's free?—also includes access to the event on-demand. To register, click on the image below or this link.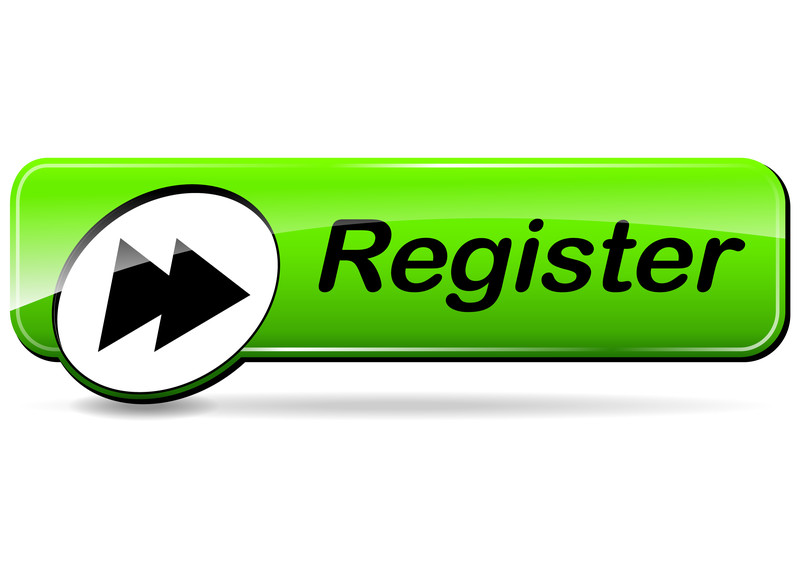 Predict 2019 will feature keynotes from a lineup of DevOps and Security IT executives and industry luminaries including:
Mirco Hering sharing his predictions for 2019—Will AIOps take over DevOps?
Dr. Chenxi Wang shares her predictions on future of cybersecurity in the cloud computing era.
Rich Mogull's offers up DevSecOps Predictions for 2019.
John Willis speaks on the on Future of DevOps in 2019 and beyond.
In addition, Predict 2019 will include a number of featured panels with topics designed to provide even greater value to attendees. Panels include:
Making DevOps More Ops-friendly – Charlene O'Hanlon (host), Damon Edwards, John Willis and Andi Mann
The Business Value of Value Stream Mapping – Jayne Groll (host), Michael Orzen and Jeff Keyes
Ubiquitous Open Source Makes for Security Challenges – Alan Shimel (host), Cindy Blake, Rami Sass and Baruch Sadogursky
Cloud Security in 2019 – Tony Bradley (host), Chris Wysopal, Sam Bisbee and Jo Peterson
Continuous Testing Equals Quality – Alan Shimel (host), Anand Akela and Lubos Parobek
Register Today at https://predict2019.com/#join-us
— saleem