DevOps Experience is coming up quickly, offering up the best in DevOps knowledge and capabilities in a completely virtual environment. That means no traveling, no missed or cancelled flights due to hurricanes named Florence, no lumpy hotel mattress, no substandard conference food. All the of the learning, none of the hassle.
MediaOps—the company behind DevOps.com, Container Journal, Security Boulevard, DevOpsTV and more—and CA Technologies have teamed to present DevOps Experience, a free virtual summit chock full of information and education for the DevOps professional presented in a virtual reality environment. DevOps Experience is a true virtual conference, replete with theaters to view the keynotes and presentations, a conference lobby to chat and socialize and a virtual trade show floor with virtual exhibitor stands equipped with video, downloads and even schwag for attendees. And did I mention it's free?
This year's event, happening Sept. 20, offers up presentations and content from the biggest names in DevOps—Gene Kim, Dr. Nicole Forsgren, Kohsuke Kawaguchi and our own Alan Shimel—as well as speakers from well-known companies who'll be sharing what they've gleaned from their DevOps initiatives.
Besides the whole lumpy mattress thing, some of the benefits of DevOps Experience include:
Complete control and access over every aspect of your digital experience.
Live and on-demand viewing from your home or office.
On the device of your choice (laptop, smartphone and tablet).
Digital downloads and presentations for all the sessions.
And, perhaps most importantly, you will have unlimited playback post-event! (This is for attendees who register by Sept. 20 only!)
DevOps Experience is scheduled to take place Sept. 20 at a computer or mobile device near you. Visit the website for more information or to register for this daylong event. Registration—did we mention it's free?—also includes access to the event on-demand. To register, click on the image below or this link.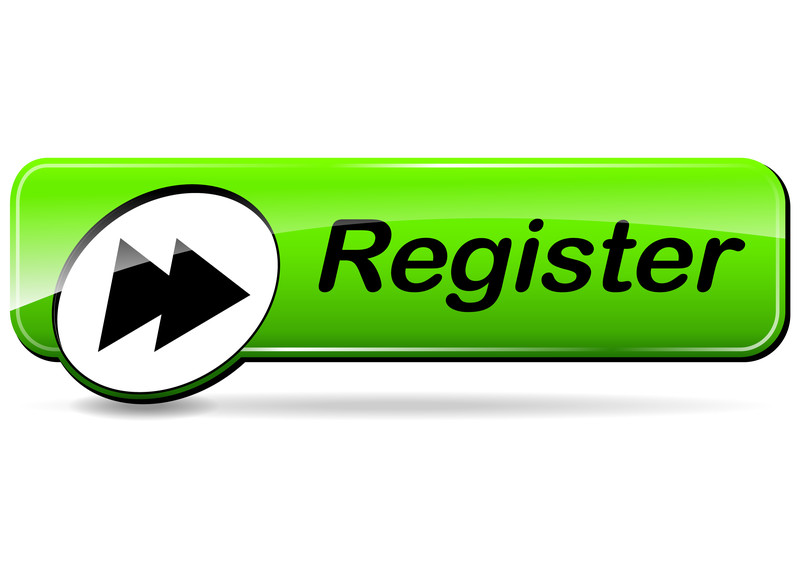 DevOps Experience will feature keynotes from a lineup of DevOps luminaries including:
Gene Kim, CTO, researcher and co-author of "The Phoenix Project" and "The DevOps Handbook," and founder of IT Revolution
Nicole Forsgren, founder and CEO at DevOps Research and Assessment (DORA)
Alan Shimel, editor in chief and founder of DevOps.com and Security Boulevard
Koshuke Kawaguchi, Create/lead developer of Jenkins, CTO, Cloudbees
Aruna Ravichandran, VP Collaborative Marketing, Cisco; Author of DevOps for Digital Leaders & The Kitty Hawk Venture
In addition, DevOps Experience will include a number of Spotlight Sessions with topics designed to provide even greater value to attendees. Sessions include:
In the The Accelerate State of DevOps Report, Gene Kim and Dr. Nicole Forsgren will present early look at the results of the first Accelerate State of DevOps Report conducted in partnership with Google Cloud.
In the Superpowers Coming to Jenkins session, Kohsuke Kawaguchi will walk through Jenkins X projects, Jenkins Essentials and Configuration as Code and how they work together and how they make you even more productive.
Women in DevOps Panel will feature powerful line-up of women leaders in DevOps, working in consulting and financial industries, airlines, startups and large enterprises. Moderated by acclaimed DevOps author, Aruna Ravichandran.
DevSecOps Panel – Is Security the Gordian Knot? will feature an all-star panel led by Alan Shimel, founder and editor in chief of DevOps.com and Security Boulevard.
Register Today at https://devopsexperience.io/#join-us
— saleem