Tag:
application layer attacks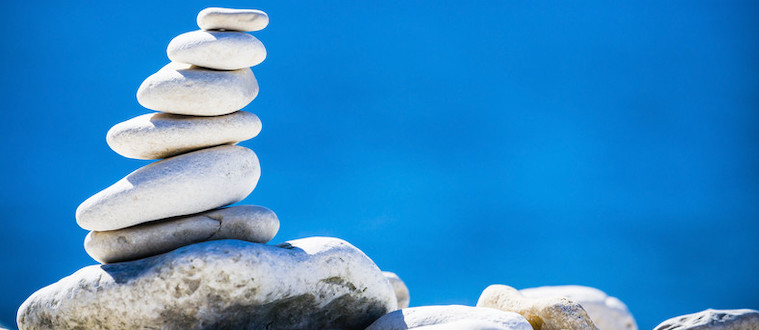 Working in the software field, it's not uncommon for engineers to refer to different "layers." Perhaps you're working with protocols at the "networking layer" or evaluating a solution that sits at "Layer ...
Businesses, governments, hospitals, schools, charities and even individuals—they're all the same to a DDoS perpetrator. If you have a website, it's likely to be targeted by a distributed denial of service (DDoS) ...