Tag: delivery pipeline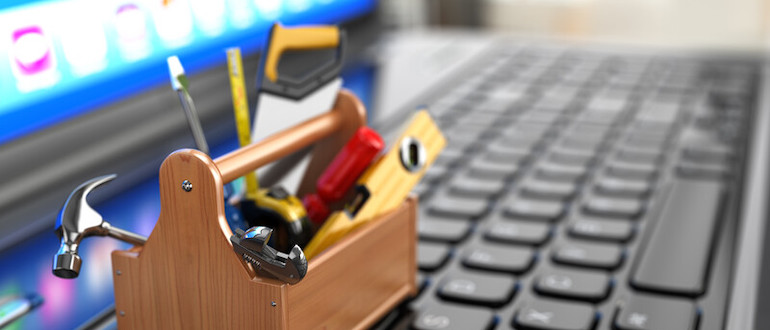 As digital products and services are more deeply embedded in critical industries and infrastructure and the implications of problems grow in scope, engineering organizations are renewing their focus on building platforms that ...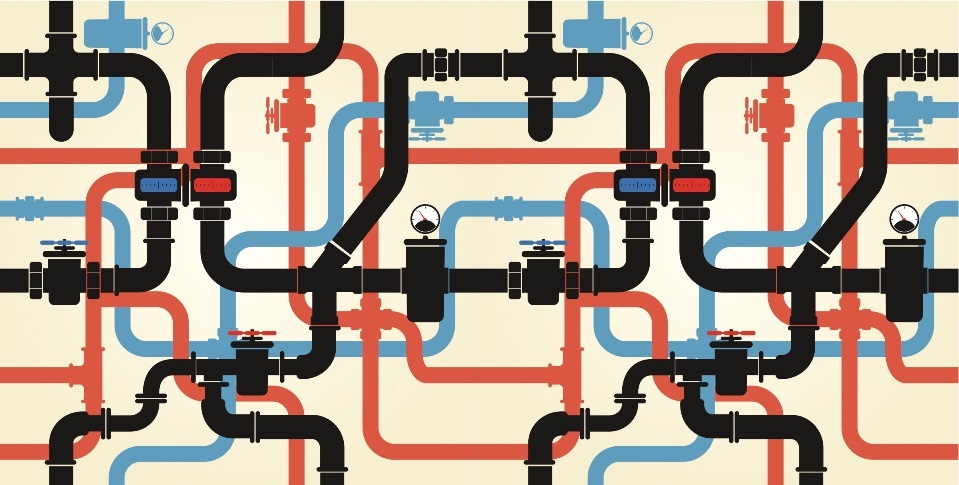 Where is DevOps? Searching for it is like querying a rainbow for pots of gold. No single element in a development team's lifecycle defines them as a DevOps-enabled organization. Were anything the ...