Tag: service metrics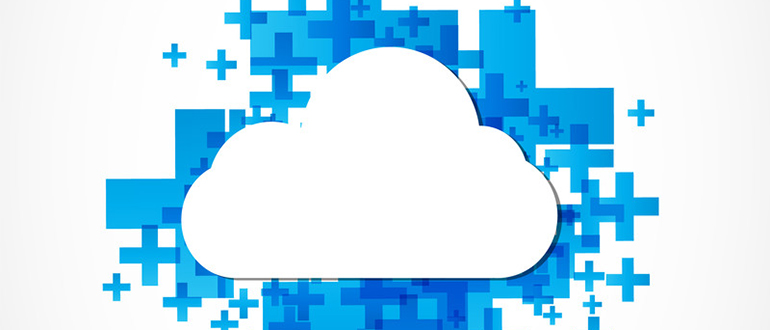 Cloud operational excellence means delivering the right mix of cloud-based services at the optimal cost and quality to support your organization's mission and strategy. You might be thinking, "Why go to the ...
We live in an increasingly "as-a-service" world. From software as a service (SaaS) and platform as a service (PaaS) to functions as a service (FaaS) and SaaS-delivered applications, service delivery has become ...