Tag: static code analysis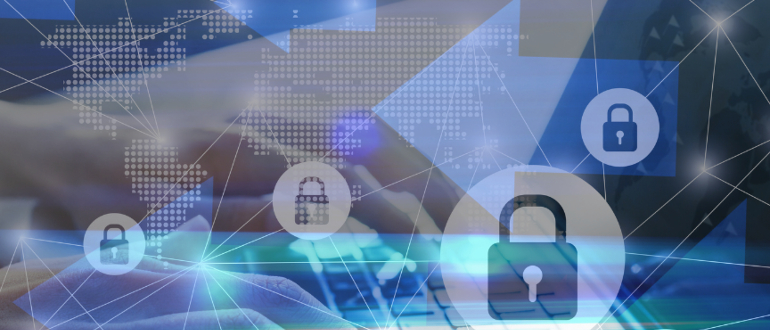 Perforce Product Manager Stuart Foster, and Evangelist Steve Howard, join Mitch Ashley to discuss the importance of creating security software from the beginning of the development process. We discuss shift left, SAST, ...
Occasionally, it's worthwhile to reflect on how we develop and deliver software during times of rapid change and significant disruption. In those moments of reflection, we learn from the exciting trends and ...